Travelling (And What To Bring)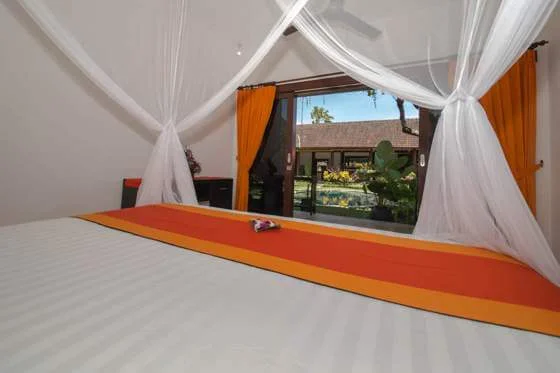 ..be prepared
We understand that for some people, international travel can be daunting. However is also an adventure that can actually be enjoyed. We, or one of our satellite office staff, will be more than happy to book your flights for you.
We do not charge anything for this service, as we feel it is important that your time spent travelling goes without incident.
Once you land in Bali, you will be met by one of the qualified team, at the airport. In most cases, you will be greeted by your assigned Recovery Coach.
Should you wish, you will be given the opportunity to speak with this person over the phone or skype prior to beginning your journey.
We have found that this is a great way to mitigate the fear of the unknown.
All transfers from the airport to the villa complex are in our own air conditioned vehicle. The journey takes approximately 30 minutes.
What to bring:
Please don't forget – payment is due prior to Admission.
---
Medical and/or Travel Insurance.
---
You will also be responsible for any 'additional' visits to the doctor. 'Additional' being visits outside of the routine medical assessment routine set in your Sivana Treatment Plan (STP).
---
Your driver's license, passport or photo ID.
---
A list of all your medications and dosages. Please bring at least a 2 weeks supply to insure you do not miss any medications during your transition. While in treatment, authorised medications will be distributed from one of our local pharmacies at an additional cost. If you have advanced directive please bring it with you.
---
The names, addresses, and phone numbers of health care professionals, referrers, family members and anyone else you would like to have involved in your treatment.
---
Please keep in mind there are no ATMs on site.
---
Casual comfortable clothing.
---
---
Shoes for everyday use and for exercise.
---
Workout attire, including gym attire and a one piece swimsuit or boardshorts.
Personal toiletries, including shampoo and conditioner, hairspray, mouthwash, body lotion and sunscreen. All toiletries must be alcohol free.
---
Electronics: An alarm clock (without radio) and hair dryer. Headset radios, CD players (without speakers), I-pods and MP3 players (no speakers) without access to Internet are permissible. Camera (must be sensitive of others privacy) may be brought.
---
Do Not bring:
Inappropriate Clothing: Drug or alcohol "logo" clothing.
---
Excessively tight fitting clothes.
---
Low cut or revealing clothing.
---
Cosmetics that contain alcohol:
---
Any unauthorised medications will be destroyed upon admission into the facility (i.e. Suboxone, Xanax, Valium etc.)
---
Nail polish remover, nail glue
---
Alcohol free cosmetics can be brought from home or purchased in our bookstore
---
---
Get In Touch



Canggu – Bali Indonesia 80361