Mental Health and Co-occurring Disorders
At Sivana Bali, we understand that the journey towards recovery is deeply personal and often complex, especially when it involves co-occurring disorders. These are conditions where an individual experiences a mental health disorder alongside alcohol use and drug use issues. The interplay between the two can create a challenging cycle, where each condition may exacerbate the other, leading to a compounded effect on one's well-being.
Definition and Explanation of Co-Occurring Disorders
Co-occurring disorders, also known as dual diagnosis, occur when conditions like anxiety, depression, or bipolar disorder exist concurrently with drug abuse. This duality of conditions can create a convoluted web of symptoms, making it difficult to discern where one issue ends and the other begins. It's a nuanced battle, where the mind's distress seeks solace in substances, only to be further entangled.
The Link Between Mental Health Issues and Substance Use Disorders
The relationship between mental health disorders and substance use is intricate and often bidirectional. Mental health challenges can lead individuals down the path of substance use as a form of self-medication. Conversely, the use of substances can uncover or intensify underlying mental health issues. This symbiotic relationship necessitates a treatment approach that is holistic and multifaceted, addressing both conditions with equal importance.
Importance of Addressing Both Conditions Simultaneously
At our centre, we advocate for an integrated treatment approach. Addressing conditions that co-occur with substance disorders simultaneously is crucial for several reasons:
Holistic Healing: Treating both the mental health disorder and the substance use disorder together ensures that healing is comprehensive and deep-rooted.
Preventing the Cycle: By treating both conditions, we aim to prevent the vicious cycle of self-medication and the worsening of mental health symptoms.
Sustainable Recovery: Integrated treatment strategies are designed to provide tools for sustainable recovery, empowering individuals to manage both conditions effectively.
We invite you to embark on a journey of healing with us. Our doors are open, and our hearts are ready to support you through every step. Together, we can navigate the complexities of co-occurring disorders, fostering hope and positivity in a space where recovery is not just a possibility but a reality we build together.
Each of these addictions is approached with a deep understanding of the underlying compulsive behaviour. Our team at Sivana Bali is dedicated to providing a path to recovery through comprehensive, tailored treatment programs. We believe in the possibility of change and the power of reclaiming one's life from the grips of addiction.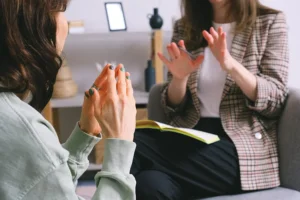 Common Co-Occurring Disorders
The landscape of co-occurring disorders is diverse, with various mental health challenges often walking hand-in-hand with substance misuse. Among the most prevalent pairings we encounter are:
Anxiety Disorder and Substance Abuse: The restlessness of the mind that comes with anxiety often seeks refuge in the temporary solace of substances, only to find the relief fleeting and the anxiety heightened in its aftermath.
Depression and Alcoholism: The heavy cloak of depression can lead one to alcohol in search of lightness, yet this pursuit can deepen the shadows, making it harder to find the way out.
Mood Disorders and Opioid Addiction: The rollercoaster of emotions that characterises mood disorders can drive a person towards opioids to level the peaks and troughs, but this can lead to a dependency that disrupts the very balance they seek.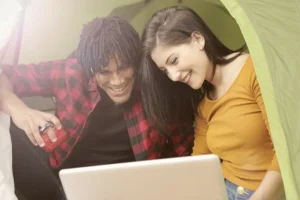 The Challenge of Diagnosis and the Importance of Comprehensive Assessment
Identifying co-occurring disorders is a delicate process, one that requires not only clinical expertise but also a deep sense of empathy. At our centre, we do not diagnose; we embrace and treat. We understand that behind every symptom and every coping mechanism is a story that needs to be heard and understood.
Personalised Care: We tailor our treatments to align with your specific needs, ensuring that both your mental health and substance use are addressed in tandem.
Empathetic Understanding: Our team approaches every assessment with a compassionate ear, recognising that your journey is yours alone and deserves to be met with kindness and understanding.
Integrated Treatment: By treating the whole person, not just the symptoms, we foster a healing environment that encourages long-term wellness and resilience.
Our Approach to Substance Abuse Treatment
At Sivana Bali, we understand that the journey to recovery is as individual as the people we support. Our approach to treatment is rooted in an integrated philosophy that combines evidence-based modalities with personalised care plans, ensuring that each client's unique needs are met with the highest standard of clinical care.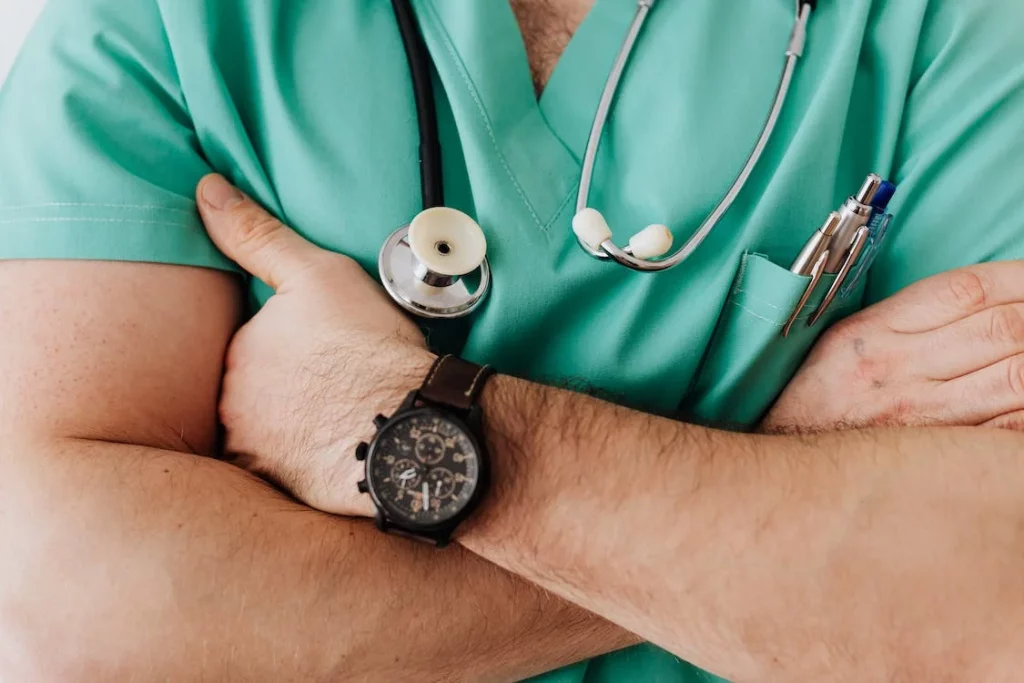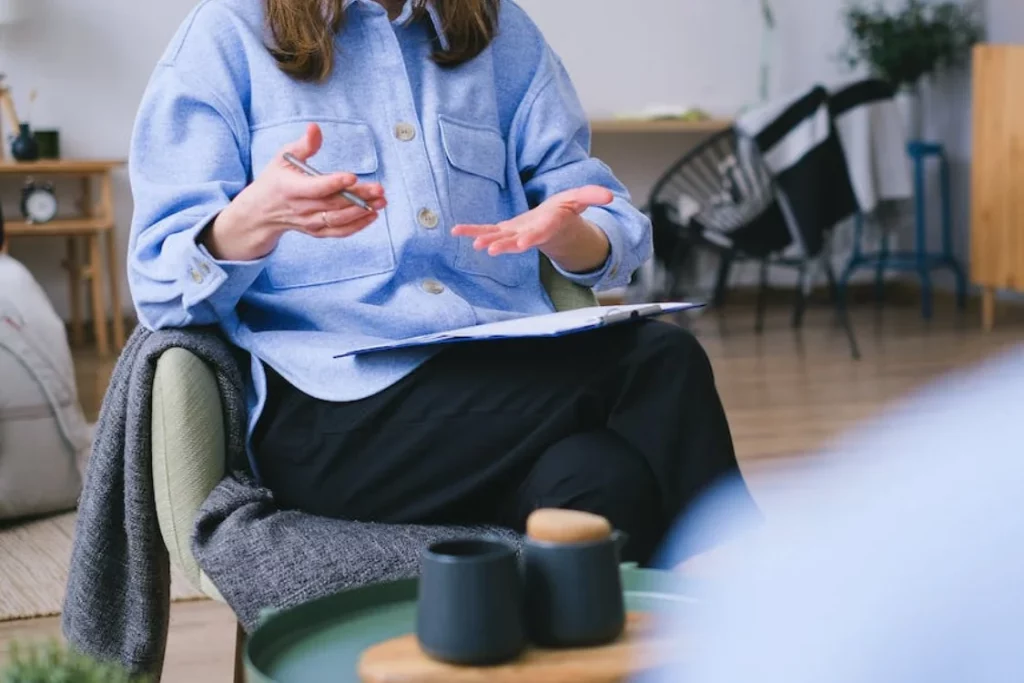 Integrated Treatment Philosophy
Our integrated treatment philosophy is the cornerstone of our practice. We recognise that substance abuse and mental health are often interlinked, and our programs are designed to address both simultaneously. This holistic approach ensures that we are not just treating the symptoms but also the underlying causes of addiction.
Personalised Care Plans
We limit our intake to 9 clients at a time, allowing us to provide highly personalised care. Each client at Sivana Bali receives an individualised treatment plan that may run over 28, 60, or 90 days, depending on their specific needs. We aim to support our clients living life in the long term, free of substances.
Dual-Diagnosis: We address coexisting mental health issues such as depression, anxiety, trauma, PTSD, and personality disorders, understanding that these can be deeply intertwined with addiction.
Therapy Options: Our clients can access various therapies, including cognitive behavioural therapy (CBT), group therapy, and individual counselling sessions, all delivered by specialists in different treatment modalities.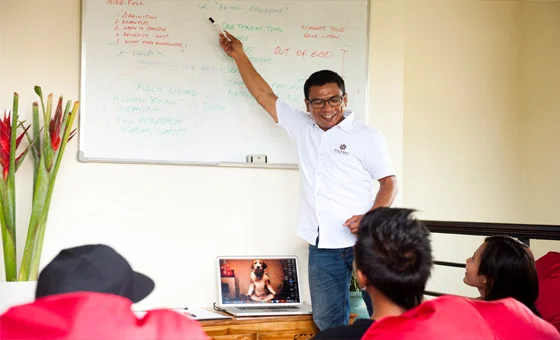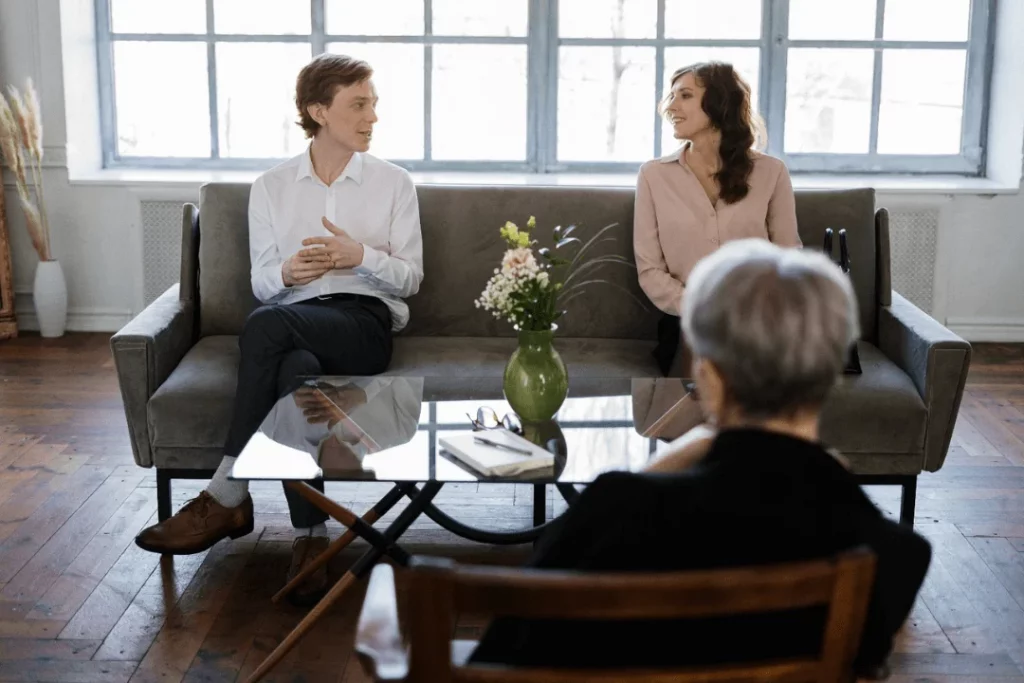 Evidence-Based Treatment Modalities
Our treatment modalities are grounded in scientific research and best practices. We offer:
Detoxification: Supervised by our medical team, we provide a safe and comfortable detox process, following Western medical standards.
Residential Treatment: Our residential program offers 24-hour support from a team of addiction professionals, including an onsite Clinical Director and Program Manager.
Holistic and Alternative Therapies: Besides traditional methods, we offer yoga, Reiki, and other therapies to support the healing process.
Aftercare: We incorporate extensive relapse prevention training and follow-up with clients after they leave, offering continued online sessions and support networks.
Our commitment to providing a serene environment and world-class addiction treatment at an affordable rate sets us apart. We are not just a rehab centre; we are a sanctuary where fears are conquered, souls are soothed, and passions for life are reignited.
Services We Offer
At Sivana Bali, our commitment to healing is rooted in a profound understanding that the journey to recovery is multifaceted, requiring a compassionate and comprehensive approach. We offer a sanctuary where the intricate dance between mind, body, and spirit is honoured through our Dual Diagnosis Treatment and holistic therapies.
Dual Diagnosis Treatment
Embarking on the path to recovery, we understand that the intertwining of mental health conditions with substance abuse necessitates a nuanced approach.
Medical Detoxification with Psychiatric Support: Our medical detoxification process is a delicate balance of medical precision and psychiatric insight. We provide 24-hour medical supervision to ensure the safety and comfort of our clients, recognising that detoxification is not merely a physical challenge but an emotional one as well.
Individual Therapy: Our therapeutic landscape is rich with modalities like Cognitive Behavioral Therapy (CBT) and Dialectical Behavior Therapy (DBT), each tailored to meet the unique needs of our clients.
Group Therapy Sessions: The collective journey in group therapy sessions offers a space for shared experiences and mutual growth.
Medication-Assisted Treatment (MAT): MAT is a critical component of our treatment spectrum, offering a bridge to recovery through the careful use of medication combined with comprehensive therapy to treat substance abuse.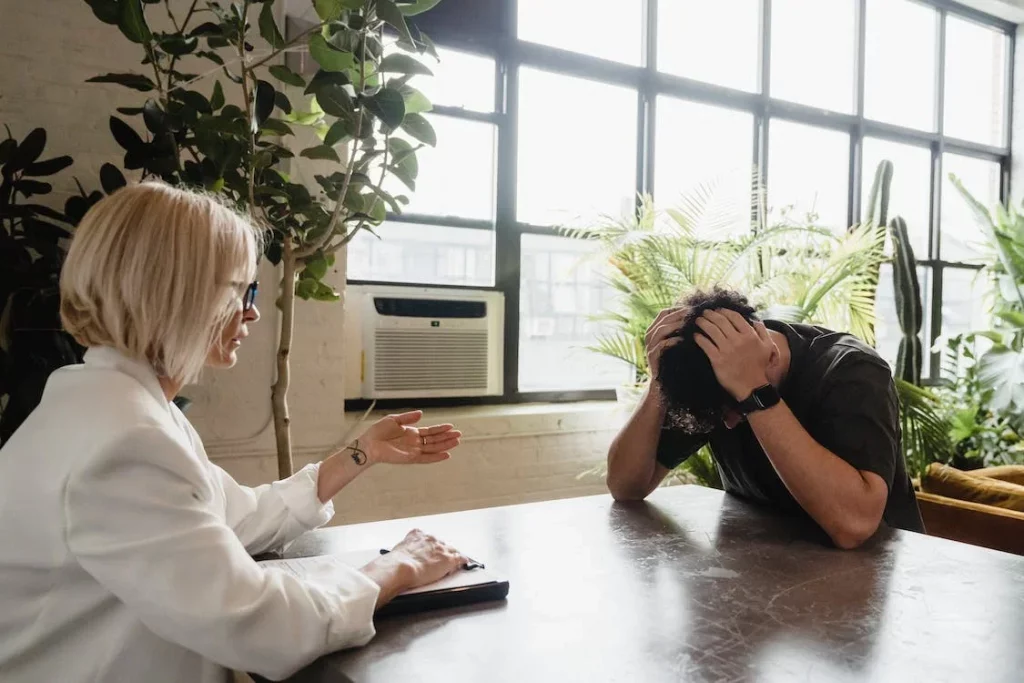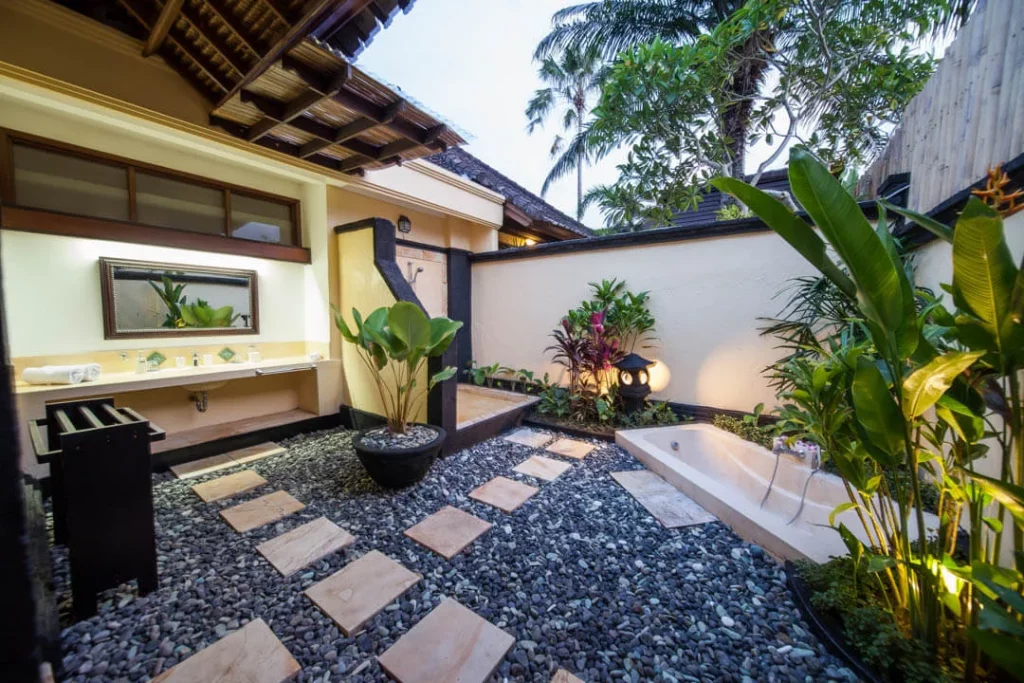 Holistic Therapies
Recognising the profound interconnectedness of our physical, emotional, and spiritual health, our holistic therapies are curated to complement the clinical treatment:
Mindfulness and Stress Management: Our programs are imbued with practices designed to cultivate mindfulness and manage stress, essential tools for maintaining balance and focus during recovery.
Nutritional Counselling and Wellness Activities: We believe in nurturing the body as the temple of the spirit. Our nutritional counselling and wellness activities are designed to revitalise the body, providing the energy and vitality needed for the journey ahead.
Each individual at Sivana Bali is met with a spectrum of treatment options, a testament to our belief in the uniqueness of every recovery journey. Our doors are open to those seeking a haven for healing, where every step taken is a step towards a life of sobriety, health, and fulfilment.
For a more detailed exploration of our services and to begin your journey with us, please visit our dedicated pages on Medical Detoxification Support and Holistic Therapies.
Supporting Recovery at Sivana Bali
At Sivana Bali, we understand that recovery from co-occurring disorders is not just an individual journey but a collective effort involving family and community. Our approach to supporting recovery extends beyond the individual to include those closest to them, recognising the critical role of a supportive network in long-term success.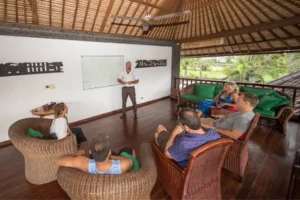 Family Involvement and Therapy
We believe involving family members in the treatment process significantly enhances the chances of a successful recovery. At Sivana Bali, we offer an all-inclusive family program, which includes a separate family week program. This program is designed to heal the wounds inflicted by addiction, fostering understanding and rebuilding relationships.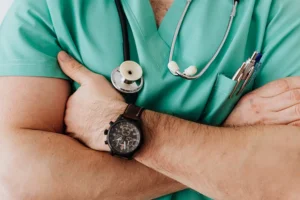 Education on Co-Occurring Disorders
Education is power, and at Sivana Bali, we empower our clients and their families with comprehensive knowledge about co-occurring disorders. Our educational programs are designed to demystify the conditions, reduce stigma, and promote a better understanding of the complexities involved. This knowledge is a foundation for building a supportive environment conducive to recovery.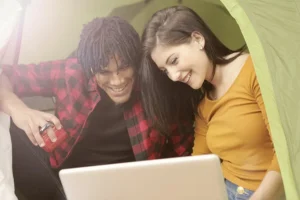 Building a Supportive Community Network
The journey to recovery is ongoing, and the need for a supportive community network cannot be overstated. We encourage the formation of such networks through group therapy sessions and community activities. We aim to foster a sense of belonging and to provide a safety net for our clients, ensuring they have the necessary support to maintain their mental health and sobriety.
Our commitment to recovery extends beyond our centre. We follow up with our clients regularly after they leave, offering continued online sessions with counsellors and access to a network of services for ongoing support. At Sivana Bali, we don't just treat; we partner with our clients for life, offering help with their mental health and substance use disorders every step of the way.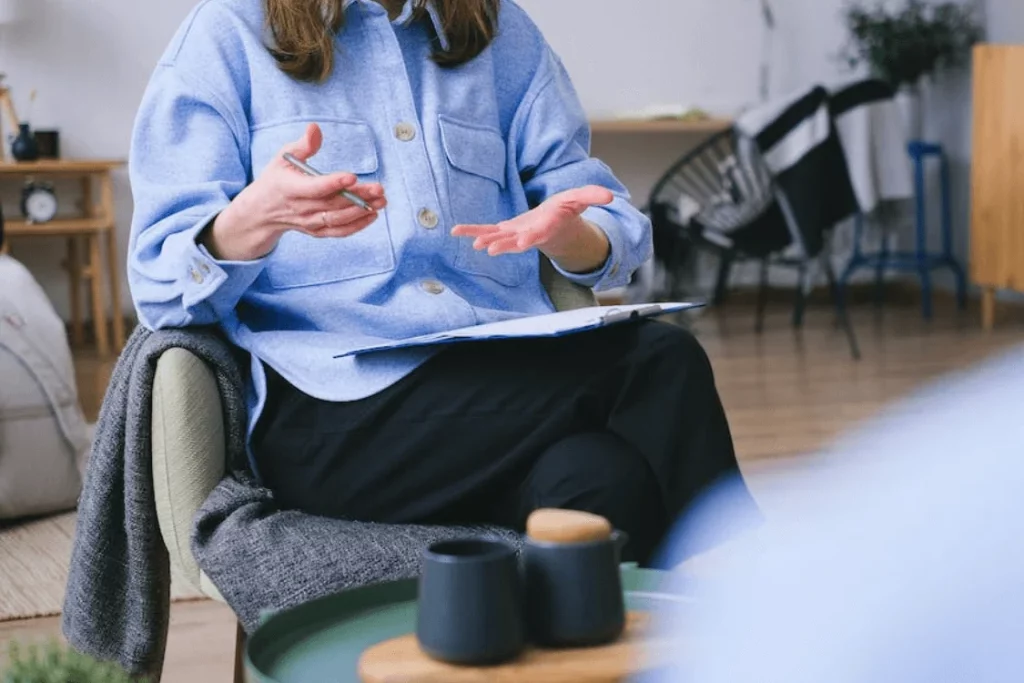 Aftercare and Ongoing Support
The journey to recovery from co-occurring disorders does not end upon leaving the treatment facility; it is an enduring path that requires ongoing support and dedication. At Sivana Bali, we are committed to providing comprehensive aftercare to ensure our clients continue to thrive in their sobriety and mental health management.
Relapse Prevention Strategies
Our aftercare program is designed to arm our clients with robust relapse prevention strategies. These strategies are tailored to each individual's triggers and stressors, incorporating:
Coping Skills: Teaching practical skills to manage stress and emotional distress without resorting to substance use.
Trigger Identification: Helping clients identify and understand their triggers to develop proactive plans to address them.
Lifestyle Changes: Encouraging healthy lifestyle choices that support mental and physical well-being.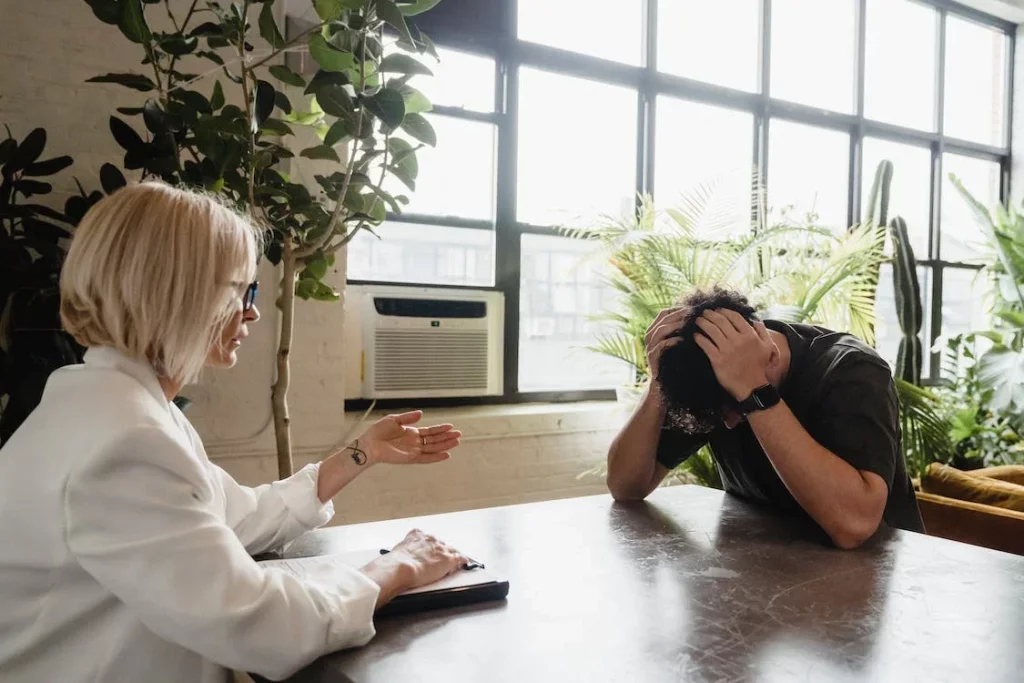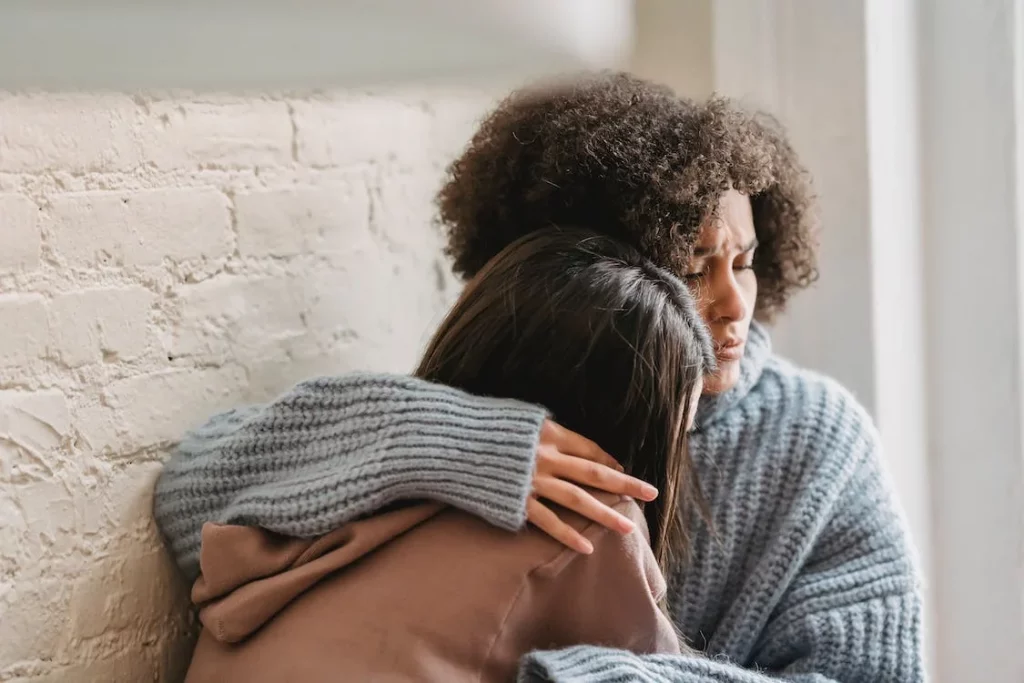 Continuing Care Groups
We facilitate continuing care groups, offering a platform for peer support and shared experiences. These groups serve as a touchstone for individuals to:
Share Challenges and Successes: Creating a space where clients can celebrate their victories and navigate their challenges with the support of others who understand their journey.
Maintain Accountability: Encouraging a sense of responsibility towards one's recovery journey, bolstered by the collective strength of the group.
Access to Community Resources and Support Services
Recognising the importance of a supportive environment, we provide our clients access to a wealth of community resources and support services. This includes:
Referrals to Therapists and Counsellors: Connecting clients with professionals who can provide ongoing mental health support.
Links to Support Networks: Guiding clients towards support networks that can offer assistance and camaraderie in times of need.
Our dedication to aftercare reflects our belief that recovery is a continuous process that flourishes with support, understanding, and community. At Sivana Bali, we stand by our clients as they navigate the complexities of living with mental illness and substance use disorders, offering help and guidance every step of the way.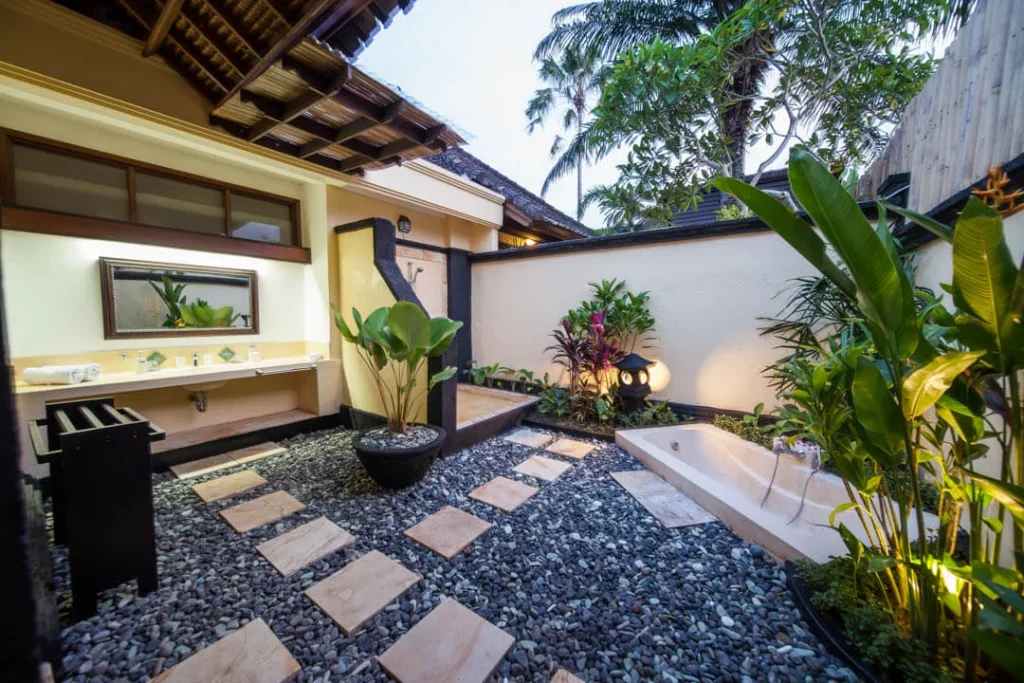 Supporting Recovery at Sivana Bali
At Sivana Bali, we have had the privilege of supporting individuals from all corners of the globe on their journey to recovery. Our treatment centre is a testament to transformation and healing, where every story portrays hope and testament to the possibility of change. We invite you to explore the heartfelt testimonials of those who have embraced a new chapter in life through our integrated treatment approach. Their experiences underscore the profound impact that compassionate care, a supportive environment, and a commitment to recovery can have on an individual's life.
For a deeper insight into the lives touched and renewed at Sivana Bali, please visit our Testimonials page.
Getting Started with Treatment
Embarking on the path to recovery is a courageous first step. At Sivana Bali, we are dedicated to ensuring that reaching out for help is met with understanding, respect, and immediate support.
How to Reach Out for Help
If you or a loved one is grappling with the challenges of co-occurring mental disorders, initiating contact with our team is straightforward. You can reach us through our chat service on our website, email, or phone. We assure confidentiality and a non-judgmental space to express your concerns and needs.
What to Expect in the Initial Assessment
Upon making contact, you will be guided through a compassionate initial assessment process. This is a critical step where we listen to your story, understand the depth of your experiences, and begin to tailor a treatment program that resonates with your unique circumstances. Our team of experts will ask questions to gain a comprehensive picture of both your mental health and substance use, ensuring that the care we provide addresses all facets of your well-being.
Why Coming to Bali is a Great Option for Treatment
Choosing Bali as the backdrop for your recovery journey offers more than a serene environment. It's about immersing yourself in a healing sanctuary away from the triggers and stresses of your daily life. Bali's tranquil surroundings, coupled with our holistic approach to treatment, create an ideal setting for introspection, healing, and growth. The natural beauty of the island complements our therapeutic processes, encouraging a deeper connection with oneself and the journey towards wellness.
Get In Touch
Kerobokan Kelod, Kuta Utara, Badung, Bali, Indonesia – 80361