Aftercare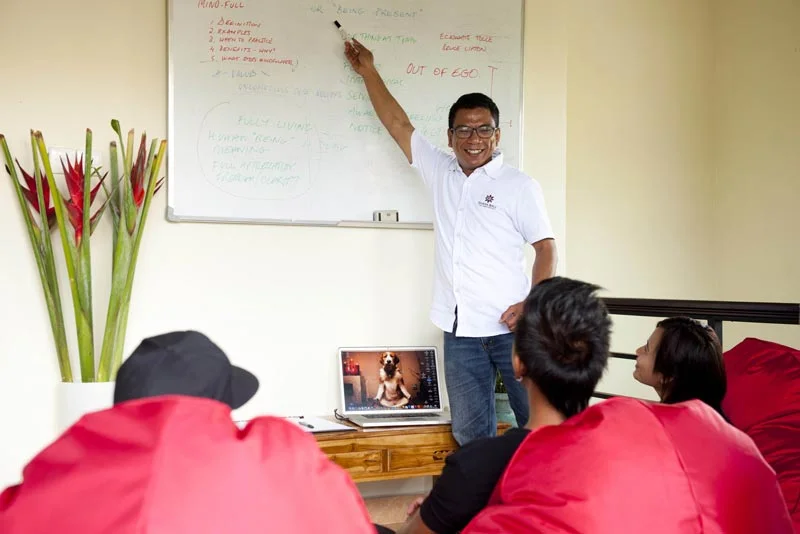 The Sivana Bali Aftercare Program
The Sivana Aftercare Program is our unique package of extensive aftercare services and is an included feature in all of our addiction treatment programs. This is one of the core components in all of our recovery programs that sets us apart from other addiction rehab services. Streetwise covers a range of services we have taken the time to research and develop, in addition to our traditional aftercare provisions.
Evidence continues to show us – it is once a client returns home that their recovery is ultimately tested. Our program encompasses a unique Monitored Relapse Prevention schedule.
For clients that stay with us for a month or more, we place an onus on Independence. This includes emotional and financial independence.

The program is built to identify and provide management tools in order to lower the risks of unhealthy relations and ultimately, relapse.
For those that want (or need) it, we also have small business consulting workshops and job seeking groups onsite here. Our Organisational Psychologist provides clients with career guidance and vocational counselling. We engage local entrepreneurs and co-working resources to help enterprising clients put exciting plans in place to build upon after life in recovery.
Get In Touch



Canggu – Bali Indonesia 80361