Recovery Coaching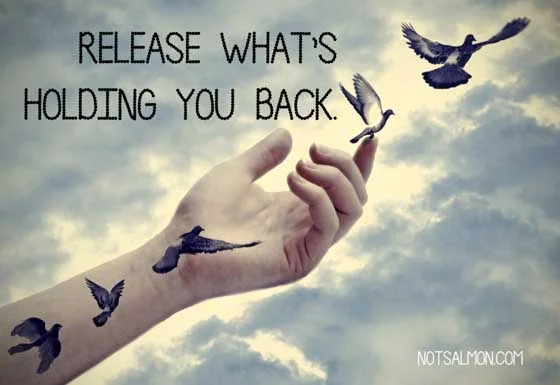 Recovery Coaching
You will be assigned a Recovery Coach based on the information that you provide in the initial assessment. This Recovery Coach will then be 'at your side' throughout the whole process. We encourage clients to speak with their Recovery Coach prior to leaving home.
This can help to set aside, at least some of, the quite usual fears that (most) clients experience at the assessment phase.
Recovery Coaching is a positive proactive relationship designed to promote and strengthen recovery (and wellness).
Recovery and Wellness coaching builds on the natural resources that we all have so we can decide for ourselves how to manage our own lives.
Coaching to us means Action. The Recovery Coach will give positive guidance in all aspects of a client's recovery. Your Recovery Coach will encourage you to engage in helpful and healthy thinking and activities throughout your stay.
Part of the Coaching role is to encourage you to enjoy your stay with us. This is something that clients may find hard to imagine – until they have stayed with us for a week or two.
Get In Touch



Canggu – Bali Indonesia 80361