Recreation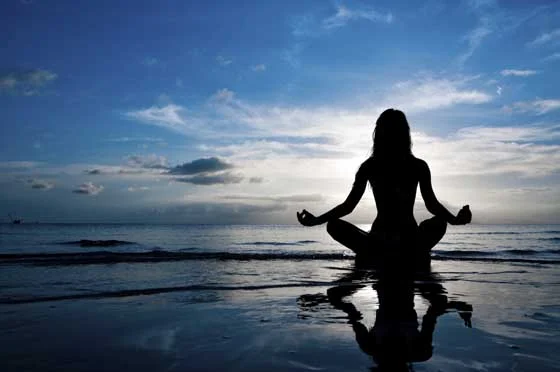 Recreation in Rehab
Sivana Bali holds a strong belief that if a client can learn to, once again, enjoy there life; long term wellness is not just possible, but probable. Our aim is to teach you that there is a life worth living for you, if you can follow a few simple guidelines and put in a few simple actions.
We view the time spent engaged in activities such as hobbies and sport as important to the healing process as psychoeducation or group therapy.
This is reflected in our programs. Each weekday morning one of our coaches will guide you in an activity such as surfing, yoga or meditation. There is a whole range of activities to suit all tastes and energy levels. Recreation is not 'free time' to us, recreation is learning to enjoy your life; something all too easy for anyone to lose sight of.
Get In Touch



Canggu – Bali Indonesia 80361