Get Help for Drug and Alcohol Addiction
Embracing Your Journey to Recovery
In the quiet moments of self-reflection, acknowledging the need for help is not just a step; it's a leap towards a future bright with promise. Your courage, the silent resolve that brought you to this point, is nothing short of heroic. At Sivana Bali, we see not just the struggles you've faced but the strength it takes to confront them. Your determination to heal is a powerful testament to your spirit's resilience.
We understand that the path to this moment may have been strewn with challenges, each one testing your resolve. But here you are, reading these words, and let this be your affirmation: your experiences, battles, and silent cries for change have not gone unnoticed. Reaching out is a commendable step, a light at the end of the tunnel in the fog of struggle. At Sivana Bali, we don't just offer treatments; we offer understanding, a sanctuary where your journey is honoured and your bravery is met with the warmest embrace.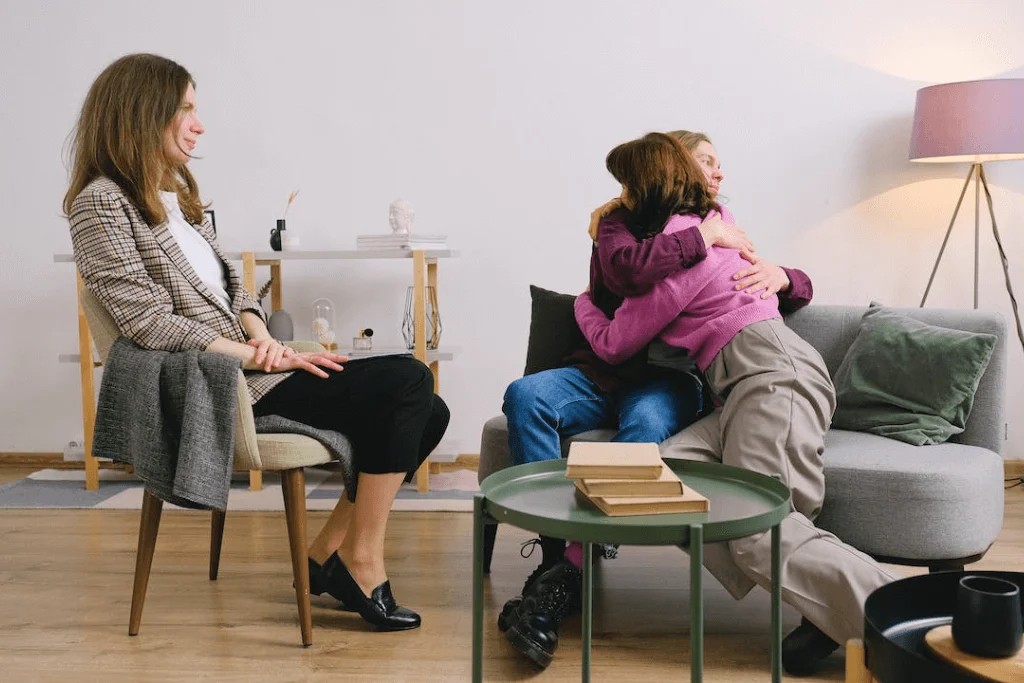 Recognising Your Need for Change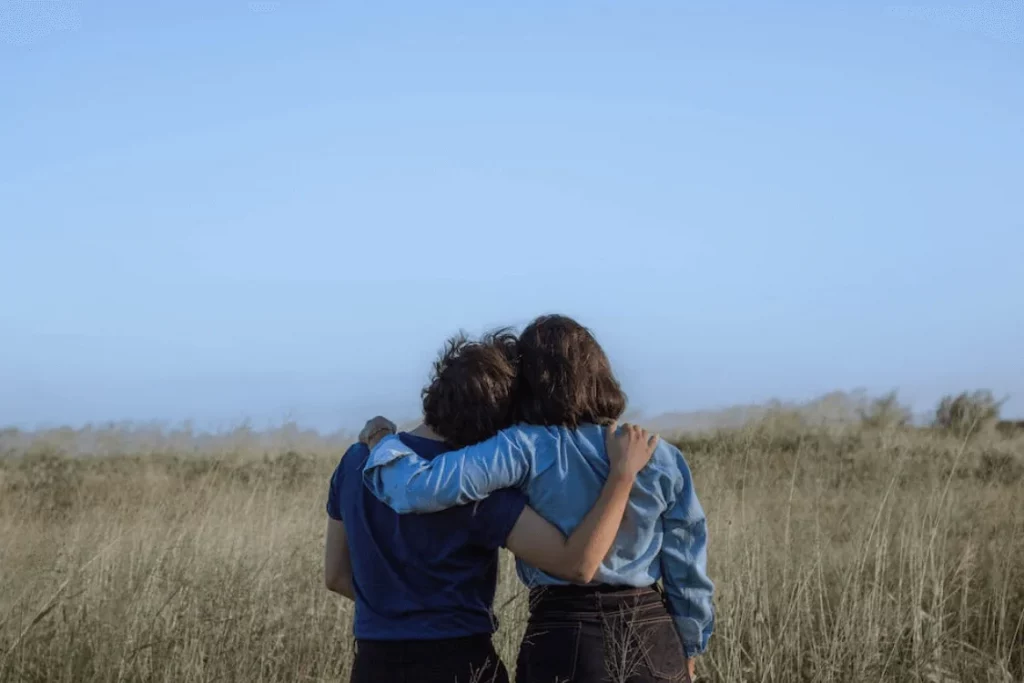 Self-Assessment Guide
Embarking on the road to recovery begins with the act of looking inward, of recognising the signs that whisper the need for change. It's about gently unravelling the threads of your daily life to reveal patterns that may signal a reliance on substances not just for comfort but as a crutch. This self-assessment is not about self-judgement; it's about self-discovery. Consider the following with kindness towards yourself:
Do you find yourself thinking about your next drink or drug use more often than not?
Has your substance use started affecting your work, relationships, or health?
Are there moments when you consume more than you intended despite promising not to?
Do you feel a persistent desire or unsuccessful attempts to stop or reduce your substance use?
These questions are mirrors designed to reflect your current state with clarity and compassion. They are not to cast shadows but to illuminate the path ahead.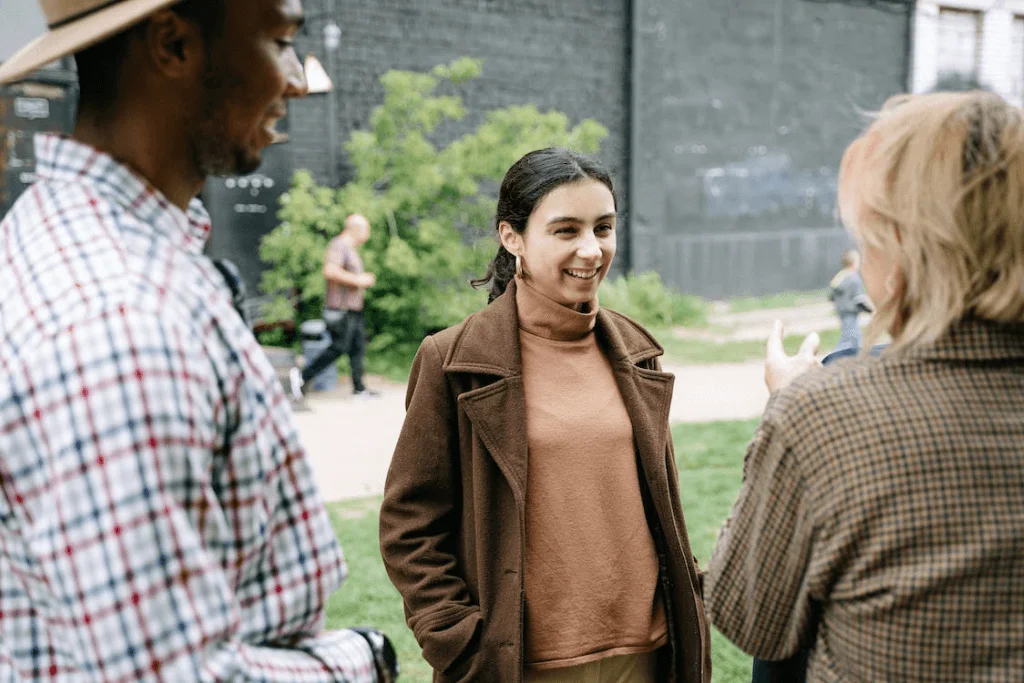 The Importance of Self-Awareness
Self-awareness is the lantern that lights the way to recovery. It is the understanding that the power to redefine your life lies within you. Recognising your own needs is not just a moment of realisation; it's a pivotal moment of empowerment. It's the point where you see the possibility of a life not dictated by addiction but directed by your own choices and desires.
At Sivana Bali, we honour the bravery it takes to confront these truths. Our approach to addiction treatment is rooted in providing help and support that resonate with your personal experiences, whether you're dealing with alcoholism, drug addiction, or any other form of behavioural dependency. It's about creating a space where self-awareness transforms into self-advancement, guiding you towards the holistic well-being you deserve.
Immediate Steps Towards Healing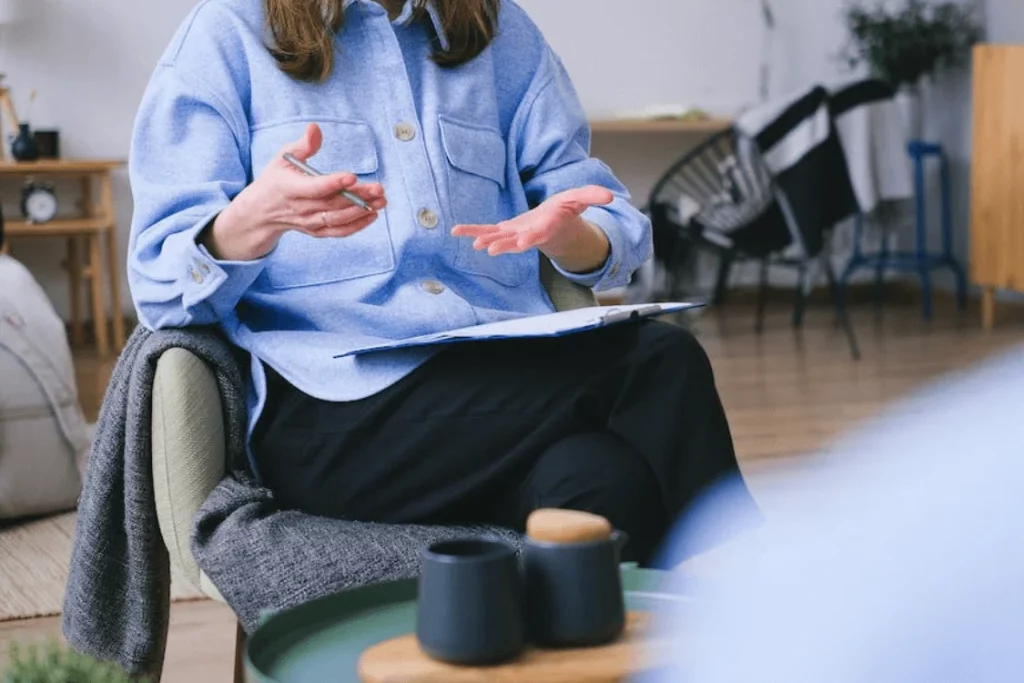 Practical First Actions
The journey of a thousand miles begins with a single step, and your recovery journey is no different. Here are some simple yet profound actions you can take immediately to set the foundation for your healing:
Journaling: Begin by documenting your daily experiences, feelings, and triggers. This act of self-reflection can be a powerful tool for understanding your patterns and the emotions tied to substance use.
Mindfulness: Engage in mindfulness exercises, even if it's just for a few minutes a day. This can help ground you in the present moment and reduce the urge to reach for temporary solace in substances.
Reaching Out: Make a list of supportive friends, family members, or groups whom you feel safe to share your journey with. Sometimes, just voicing your struggles can lighten the load.
Exploring Treatment: Start researching treatment options. Familiarise yourself with what's available at centres like Sivana Bali, from detox to holistic recovery approaches.
Encouragement for Proactivity
Taking these initial steps can be daunting, but remember, each action you take is a commitment to your future self. It's a promise of hope, a stitch in the fabric of the life you're choosing to weave – a life of freedom and health.
At Sivana Bali, we understand the magnitude of this decision. Our centre is a sanctuary where your journey towards healing is honoured, and your courage is met with the most compassionate and comprehensive drug and alcohol treatment options. We are here to support you, offering a range of treatment options tailored to your unique path to recovery.
Take this moment to embrace the possibility of change. Let this be the day you reflect on as the beginning of your transformation. Reach out to us, and together, we'll take the next step towards a life of fulfilment and sobriety.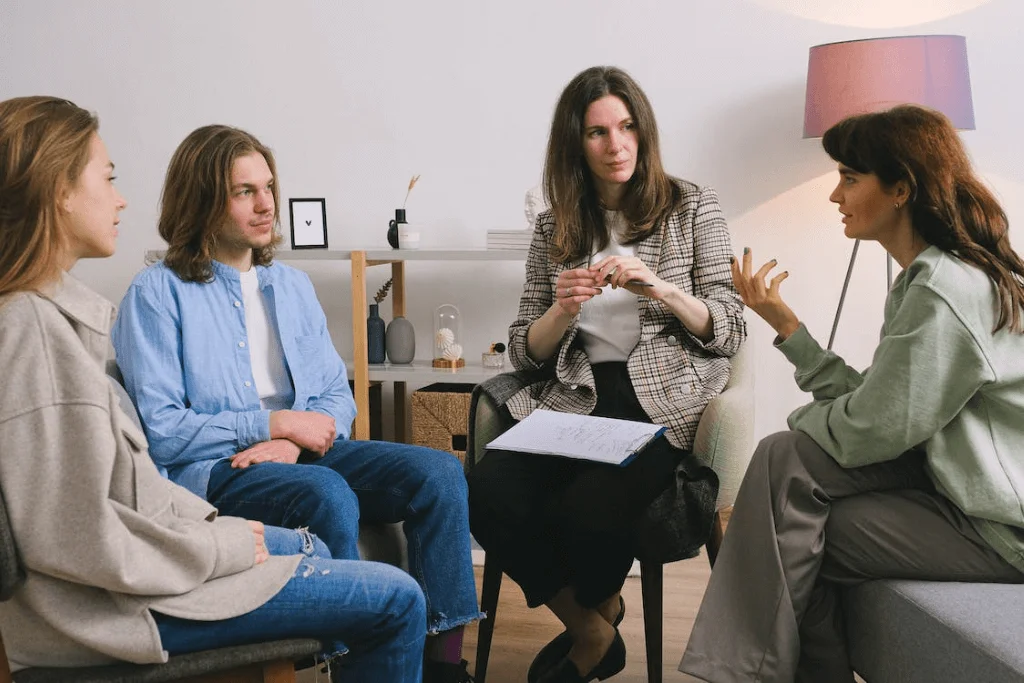 Your Next Step: Reach Out to Sivana Bali
Now is the moment to harness the courage that has brought you to this point. By reaching out to Sivana Bali, you're not just seeking help; you're opening the door to a new chapter of your life. We're here to catch you, to hold space for your story, and to walk with you on the path to recovery. Don't let hesitation hold you back from the life you deserve.
Immediate Support Assurance
The moment you decide to contact Sivana Bali, you're taking an important first step towards healing. Our team of empathetic professionals are here to provide you with the support you need, guiding you with evidence-based addiction treatment options tailored just for you. We're committed to responding with urgency and care, ensuring that from your very first interaction with us, you feel heard, valued, and understood.
Get In Touch
Kerobokan Kelod, Kuta Utara, Badung, Bali, Indonesia – 80361