Recovery Education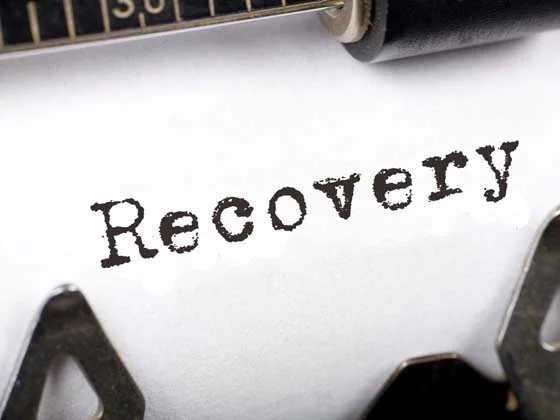 Education is the Key to Recovery
The Education component to Sivana Bali's programs is one of the areas that differentiate it from it's competitors.
Sessions are delivered by staff, service providers and guest speakers from overseas. The program is split into modules, so clients will sit specific Educational sessions depending what stage they have reached – in their treatment.
We do not believe that one size fits all with Education. The Bali team identify needs and wants at every day – one day at a time

Nev Doidge. (New Zealand)
Treatment centres in resort-style locations can often struggle, due to their remote locations, to find qualified staff to deliver quality psycho-education to clients.
We, at Sivana Bali, are fortunate in that we have the opportunity to draw upon overseas resources to ensure we are able to offer clients best practice learning sessions.
Our Recovery Education Curriculum Includes:
Managing Depression & Anxiety
---
---
Get In Touch



Canggu – Bali Indonesia 80361