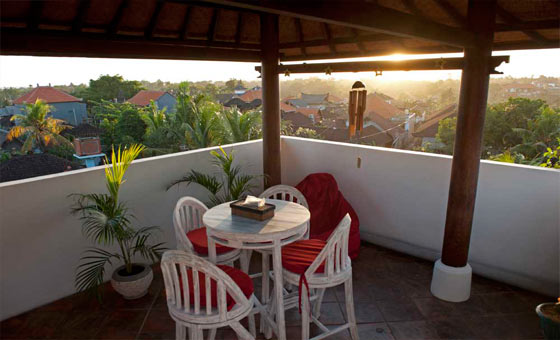 Drug Rehab Basics
The aim of 'drug rehab' or 'drug rehabilitation' is to give men and women addicts some tools to enjoy life, to say no to drugs, and to live purposeful lives.
Drug rehab is by no means a cure for addiction.
However, quality treatment can stop the disease progressing, and release the addict from it's grip.
It is a welcome reprieve from the obsessive and compulsive patterns of addictive behaviour.
An effective rehab program should inspire patients to find new avenues in which to have a full and enjoyable life.
Effective Strategies for Drug Addiction
Drug rehab provides the addict with new strategies, giving clients new ways to deal with stressors and challenging life events. These new strategies need to be both practical and most of all rewarding. A high quality treatment programme will not only teach you how to survive, but also how to thrive and create a live a life worth living.
Drug rehabilitation, when delivered effectively, combines peer group support with that of trained professionals in the field of addiction. A quality service will address all key areas; physical, social, psychological and spiritual.
The truth is that drug addiction is a disease. Addiction in general defies reason, and replace it with obsession and compulsion. Many addicts have a genuine desire not to use drugs. They also may be all too aware of the negative impacts it has on their lives, their family, community and health. However an addict is compelled to use, despite these detractors. Most often the awareness of these facts just causes them more pain.
Sadly, it is uncommon for an active drug addict to find recovery, and get clean, without some form of intervention or treatment.
Residential treatment is not the only option available, but it is the most effective in the majority of the subgroups of 'addicts' identified in recent studies.
Organizations such as NA (Narcotics Anonymous) are active in many areas and help many people find a new way of life. AA and NA's 12 step philosophy is widely used in treatment centres and at fellowship meetings.
Best practice, in clinical terms, in drug rehab works on a multidisciplinary approach. A solid addiction treatment team will include medical doctors, psychiatrists, psychologists, social workers etc.
A drug treatment centre is an acutely challenging environment for clients and staff alike. This is why, it is imperative that any rehab centre engage professional staff who themselves receive support in the form of clinical supervision.
When choosing a treatment centre, don't hesitate to ask these 3 questions:
What qualifications do your staff have?
What level of training do your staff receive from you?
Are you clinical staff given clinical supervision?