Helping a Loved One with Addiction
At Sivana Bali, we recognise that friends or family members can be caught in the web of addiction, often failing to admit or deny themselves of the problem – and for some addicts, getting help can be the last thing on their minds. Over the years, we have witnessed countless families in turmoil through the actions of their loved ones and their substance use disorders; that's why we provide essential information, strategies and techniques for those who need a little extra support and guidance.
Together, we can conquer drug and alcohol addiction and give your loved one the help they deserve through rehabilitation and treatment.
Recognising the Signs
When someone you care about is going through the motions of addiction, the signs can be as subtle as a whisper or as loud as a cry for help. It's crucial to discern these signals early to offer the support they need.
Behavioural Changes
The labyrinth of substance abuse often leads to a noticeable shift in behaviour. You might see your loved one withdrawing from social gatherings they once enjoyed, or perhaps they're shrouding their actions in secrecy.
They may struggle with fulfilling responsibilities at work or home, and you might notice unusual patterns of behaviour that are out of character, such as a newfound disregard for personal appearance or a sudden swing in their social circle towards others who may struggle with addiction.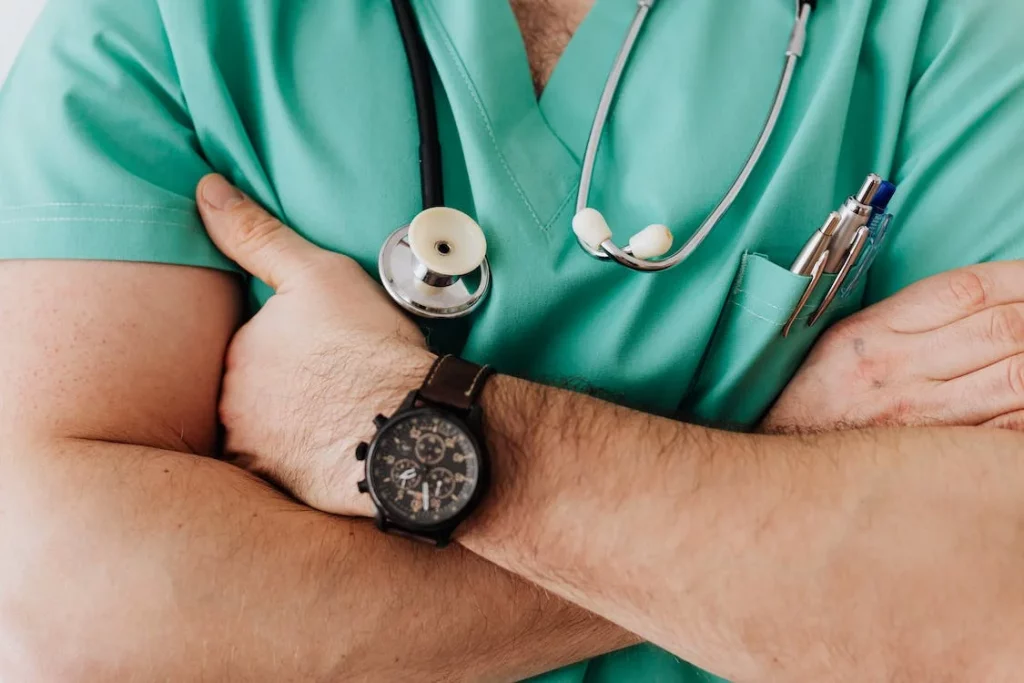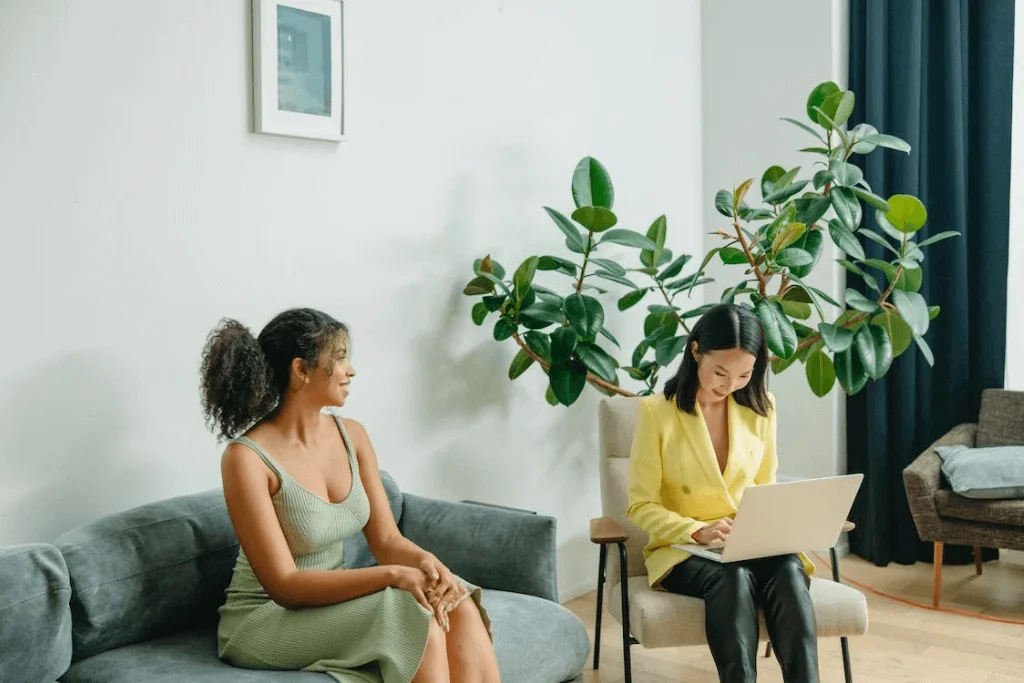 Physical Symptoms
The physical manifestations of addiction are often the most tangible signs. Look for unexplained weight loss or gain, a marked decline in personal grooming, and unusual sleep patterns. The eyes can be a window, too – bloodshot or glazed eyes are also common telltale signs. You might also notice tremors, impaired coordination, or slurred speech, all of which can point to alcohol or drug misuse.
Psychological Indicators
The psychological footprint of substance abuse can be complex. Mood swings can be drastic and unpredictable, ranging from bouts of unexplained euphoria to periods of intense irritability or sadness. You may also observe signs of anxiety or depression, a lack of motivation, or an apparent loss of interest in passions that once defined them. It's these changes that often signal a deeper struggle with addiction, where substances become a crutch for underlying emotional turmoil.
Recognising these signs is the first step in guiding your loved one towards the help they need. At Sivana Bali, we understand the courage it takes to reach out, and we're here to support you and your loved one through every step of this journey.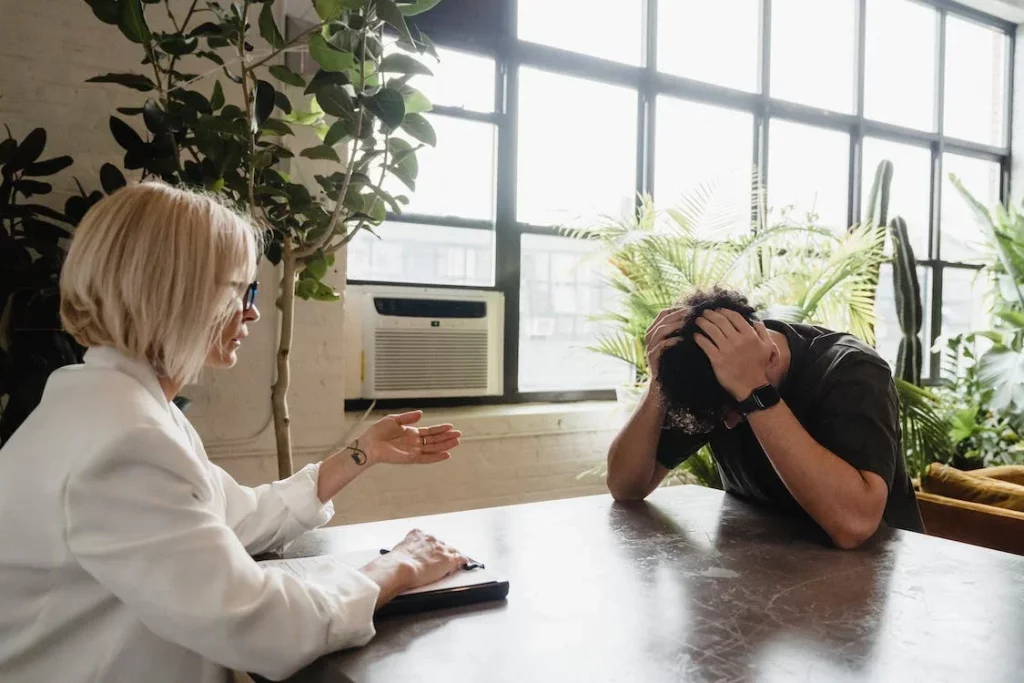 Understanding the Impact
Addiction is not a solitary affliction; it casts a wide net, trapping not just the individual but also the fabric of their relationships and community.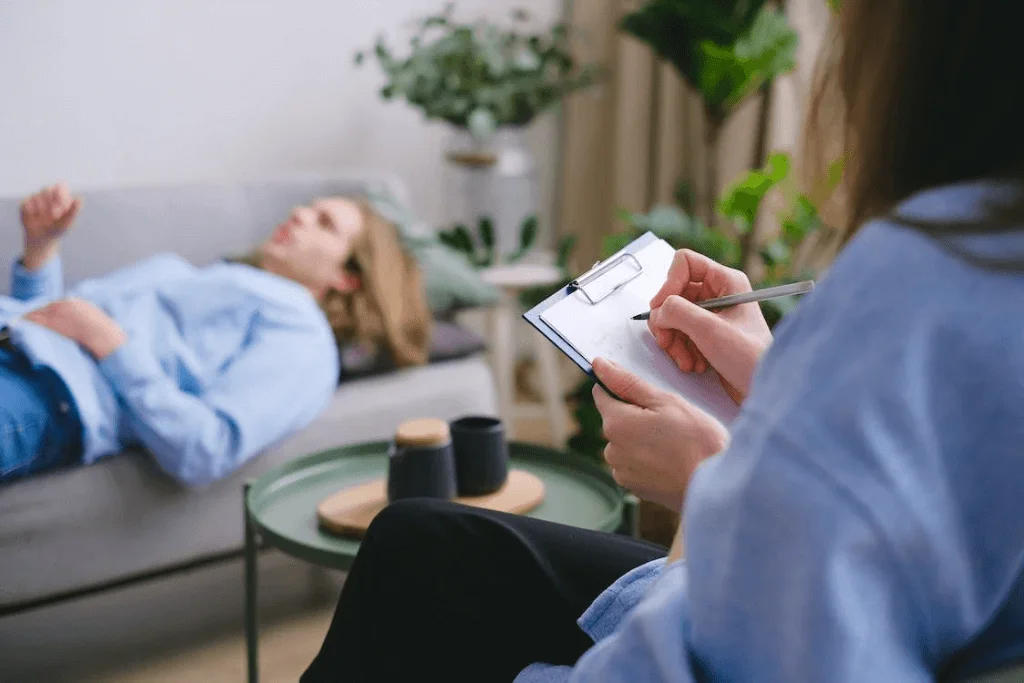 On the Individual
When a loved one succumbs to addiction, it's not just their well-being that's at stake – it's their very essence. The vibrant personality, the laughter, and the shared dreams can all be overshadowed by the relentless grip of substance dependence. It's a deeply personal struggle, where the individual may feel trapped in a cycle of seeking temporary solace in drugs or alcohol, only to find themselves further from who they indeed are.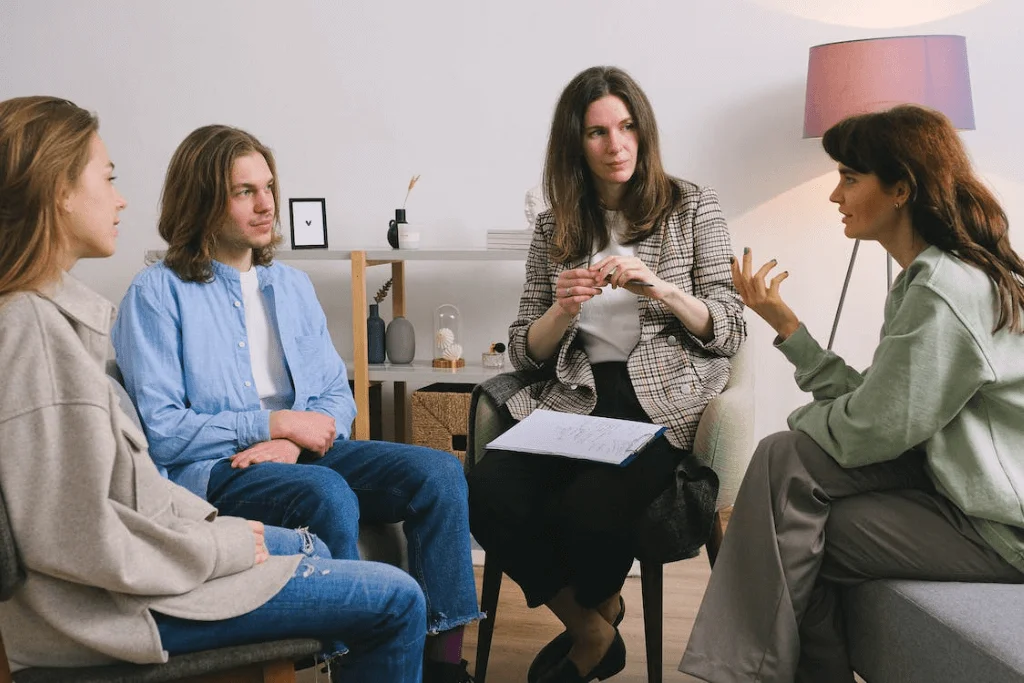 On Relationships
Addiction can test the strongest of bonds between family and friends. It can turn the sanctuary of home into a place of tension, where misunderstandings and mistrust can fester. Watching a loved one battle with addiction can be heart-wrenching, as the person you cherish seems to drift away, trapped by their struggle. It's a time when the support and understanding of loved ones become more crucial than ever.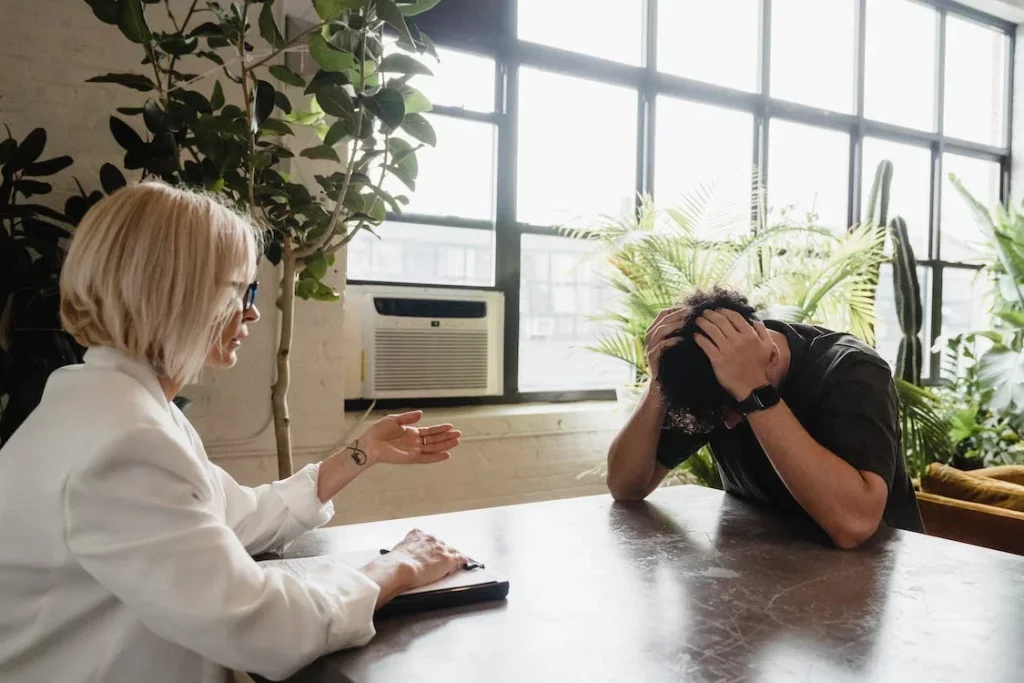 The Ripple Effect
The echoes of addiction are felt across the entire community, touching the lives of everyone in its path. Friends may miss the warmth of a once-close relationship, colleagues may notice the absence of a once-dedicated worker, and the community may feel the loss of an active member. The societal cost is immense, but it's the personal stories, the frayed connections, and the collective heartache that genuinely reflect the profound impact of addiction.
Taking the First Step
The journey towards recovery often begins with a conversation – a moment where concern is voiced and support is offered. It's a delicate balance, finding the right words to bridge the gap that addiction has widened.
Conversation Starters
When you notice a loved one may be struggling with drug or alcohol use, it's essential to approach the subject with care and sensitivity. Start with expressions of concern from a place of love, such as, "I've noticed some changes in you that worry me," or "I care about you deeply, and something seems to be troubling you." These conversation starters are meant to open a dialogue, not to confront.
Creating a Supportive Environment
Before you talk, ensure the environment feels safe and private. A calm setting can facilitate a more open and honest exchange. Let them know your approach is not one of judgment but compassion and a desire to understand and support them.
Professional Intervention
Sometimes, despite our best efforts, we may feel out of our depth. In such cases, seeking professional help is a wise and brave step. A professional intervention can be a structured and effective way to help someone see the impact of their substance use and the importance of seeking help. It's about guiding your loved one towards the realisation that they don't have to face their struggles alone – that help is available, and recovery is possible.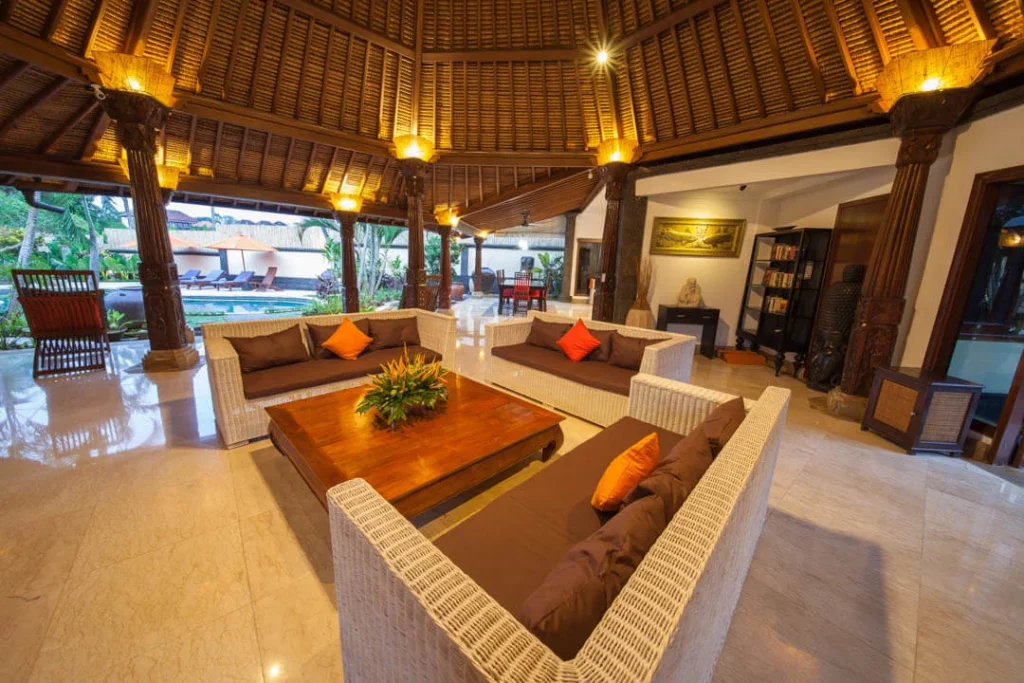 Exploring Treatment Options at Sivana Bali
When a loved one is grappling with addiction, understanding the treatment options available can provide hope and resilience. At Sivana Bali, we offer a compassionate and comprehensive approach to addiction treatment tailored to support the individual needs of each person.
Detoxification
Detoxification is the crucial first step in the journey to recovery. It involves a medically supervised withdrawal process, ensuring the safety and comfort of your loved one as their body clears itself of alcohol or drugs. Our detox program is designed to manage the physical symptoms of withdrawal with the utmost care, providing a foundation for sustained healing.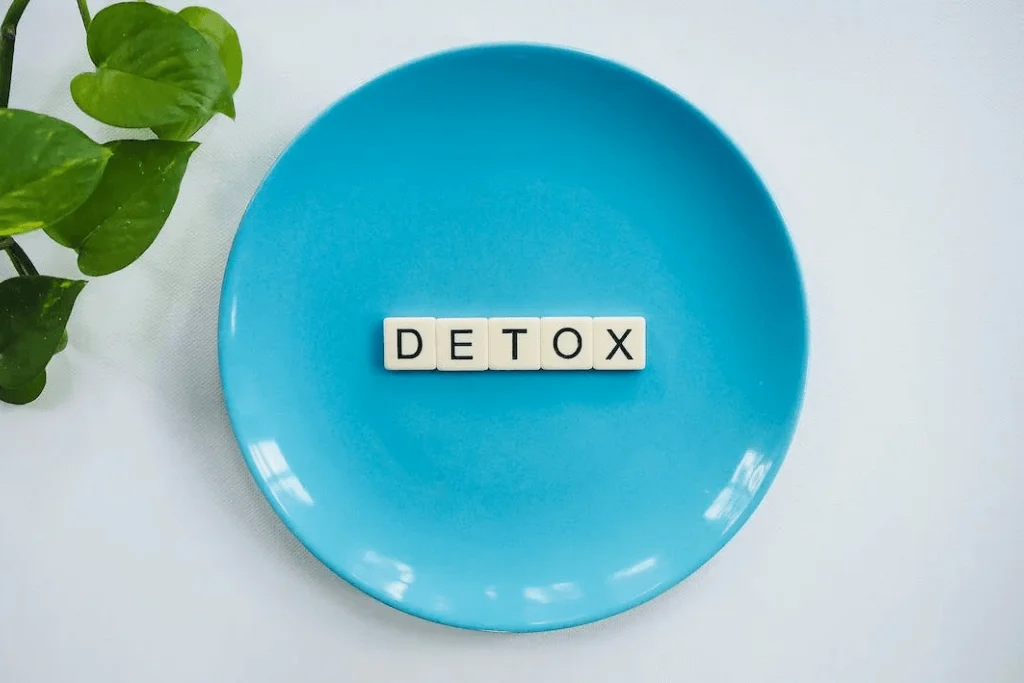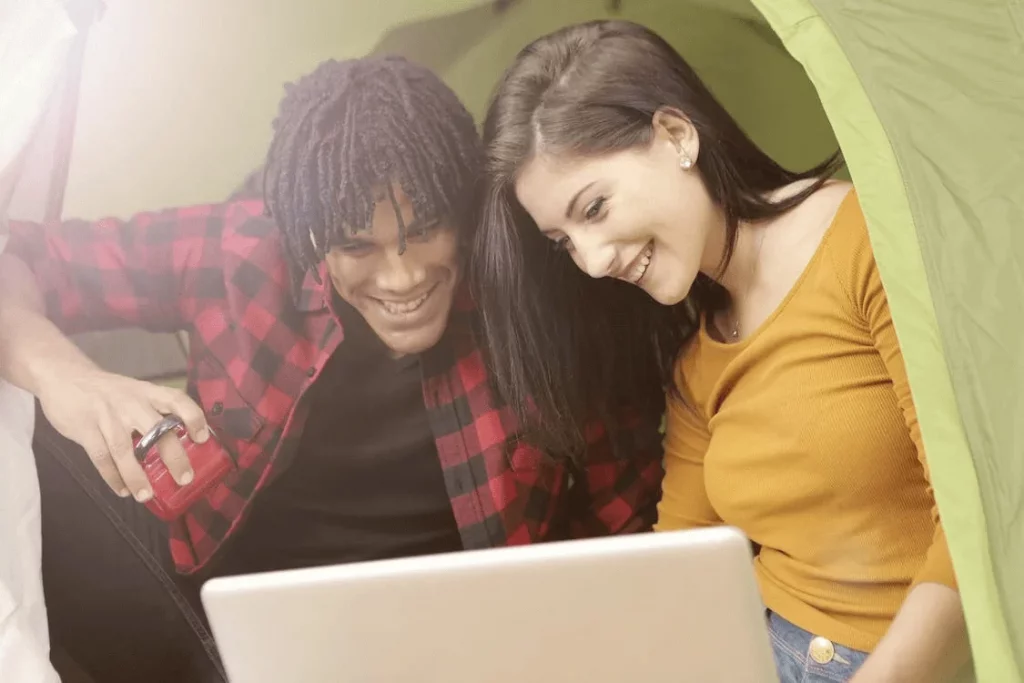 Residential Treatment
Our residential treatment offers a sanctuary where individuals can immerse themselves in recovery, away from the triggers and stresses of their usual environment. At Sivana Bali, residential treatment is a comprehensive program that includes individual therapy, support groups, and activities that foster personal growth and sobriety.
Dual-Diagnosis Support
For those facing the dual challenge of substance abuse and mental health issues, our dual-diagnosis support provides an integrated approach to treatment. We recognise the intricate link between mental health disorders and addiction, and our programs are designed to address both simultaneously, offering the best chance for a holistic recovery.
By exploring these treatment options, you can help your loved one with an addiction find the path to recovery and regain control over their life. At Sivana Bali, we are committed to providing the support and care needed to make this journey a successful one.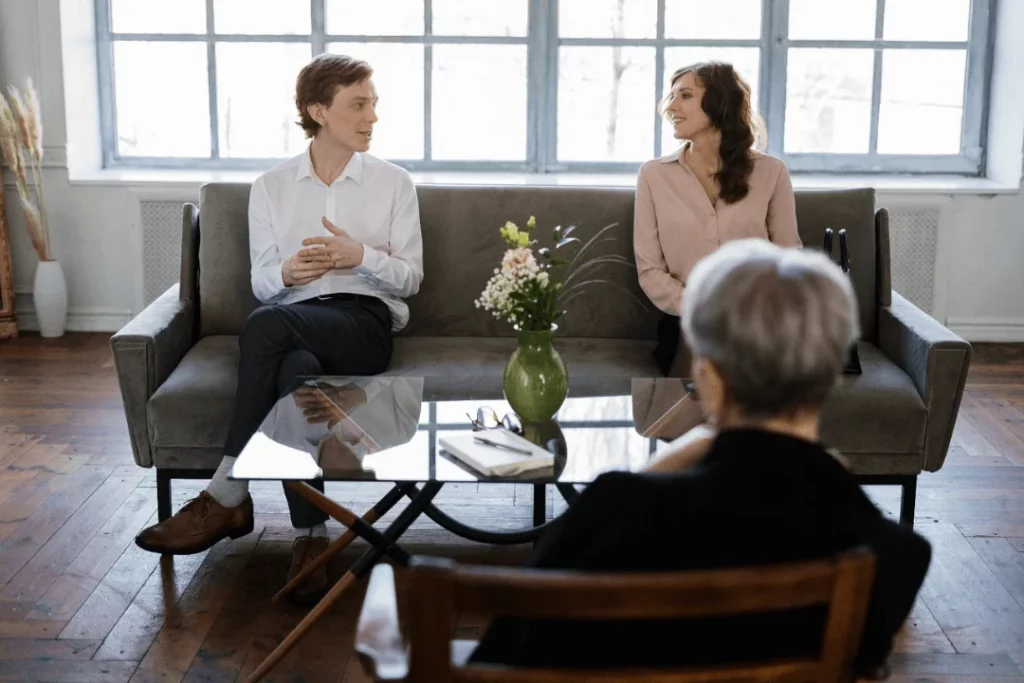 Supporting Through Recovery
The path to recovery is a shared journey, and the support of family and friends is invaluable. At Sivana Bali, we encourage loved ones to be actively involved in the recovery process, guiding how to offer support that is both effective and compassionate.
During Treatment
Supporting a loved one during treatment involves understanding their challenges and offering encouragement without judgment. It's about being present, listening, and reinforcing the positive steps they're taking towards overcoming addiction. Remember, your belief in their ability to recover can be a powerful motivator.
Family Therapy Sessions
Family therapy is a cornerstone of our treatment program, offering a space for healing and understanding. By participating in these sessions, you can learn more about addiction, how to communicate effectively, and how to rebuild trust. It's an opportunity to address the impact of alcohol and drug use on the family dynamic and to strengthen the support network that is so crucial for recovery.
Supporting a loved one through their recovery is a testament to the strength of family and friendship. At Sivana Bali, we are here to guide and assist you every step of the way, ensuring that the treatment program not only benefits the individual but also nurtures the family as a whole.
Contact Us
Embarking on the journey to recovery from addiction is a courageous step, not just for the individual struggling but also for those who love and support them. At Sivana Bali, we are committed to guiding you and your loved one through this transformative process with care and expertise.
If you recognise that someone you love needs help to overcome their addiction, we are here to listen and to act. Our contact details are readily available for you to reach out to. We understand the urgency and the sensitivity of the situation, and we assure you of a response that is both swift and compassionate.
Consultation Scheduling
Scheduling a consultation is the first definitive step towards recovery. We make this process seamless, guiding and arranging an initial assessment for your loved one. Our team is prepared to answer any questions you may have and to set up a meeting at your earliest convenience.
Ongoing Support
Our support extends far beyond the initial treatment. Sivana Bali is dedicated to ongoing care, offering resources and assistance to ensure that your loved one continues to thrive post-treatment. We believe in building a lasting foundation for recovery with a support network that your loved one and you can always rely on.
Taking action can be daunting, but remember, you are not alone. We are here to support both you and your loved one struggling with addiction. Reach out to us, and let's take those first steps towards a brighter, healthier future together.
Get In Touch
Kerobokan Kelod, Kuta Utara, Badung, Bali, Indonesia – 80361