Process Addictions
At Sivana Bali, we understand that addiction transcends the physical dependencies on substances; it also encompasses process addictions. Unlike substance addiction, where drugs or alcohol are the focal points, process or behavioural addictions involve an inability to resist the urge to engage in actions that are detrimental to oneself or others.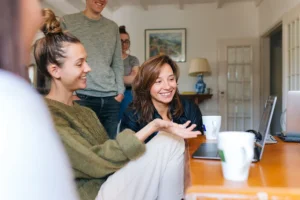 Defining Process Addictions
Process addictions are characterised by compulsive behaviours that provide an escape from stress or discomfort, leading to a cycle of addiction that can control an individual's life. These addictions are driven by a compulsion to continually engage in a behaviour despite adverse consequences, similar to the patterns observed in substance use disorders.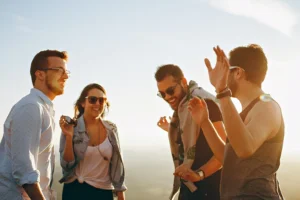 The Psychological Viewpoint on Behavioral vs. Substance Addictions
Psychologically, process addictions are akin to substance addictions in that they activate similar reward pathways in the brain. However, behavioural addictions do not involve the consumption of a substance, making them less visible but equally gripping.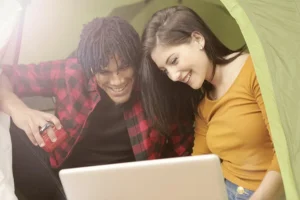 Recognising the Signs of Process Addictions
Recognising a process addiction can be challenging, as it often masquerades as a harmless habit. However, signs such as a growing preoccupation with a behaviour, loss of control, and continuation despite negative repercussions are red flags. It's when the addiction cannot be controlled and begins to infringe upon one's daily functioning and mental health that it becomes a significant concern.
Types of Process Addictions
At Sivana Bali, we understand that addiction extends beyond substances – it can manifest in behaviours that provide an escape from stress or emotional pain. Our compassionate approach to treatment recognises the unique challenges of various process addictions.
Internet and Gaming Addiction
In the digital age, the line between online engagement and addiction can blur. Our Internet Addiction Treatment focuses on restoring balance, offering strategies to manage compulsive Internet use and video game addiction. We address underlying issues through therapies that promote self-awareness and healthier coping mechanisms.
Shopping and Spending Disorders
Compulsive shopping can lead to financial and emotional turmoil. At Sivana Bali, our Shopping Addiction Treatment includes individual therapy sessions where clients explore the triggers of their spending habits and learn to establish control, fostering financial stability and mental well-being.
Food and Eating Disorders
Our relationship with food can sometimes become unhealthy. We provide support for those struggling with food-related process addictions, focusing on establishing a balanced approach to eating and self-image. Our holistic therapies, including Nutritional Counselling, are integral to recovery from food addictions.
Sex and Pornography Addiction
Sex and pornography addictions can profoundly affect personal relationships and self-esteem. Sivana Bali's Sex Addiction Treatment offers a confidential environment to work through these challenges, with therapy options that aim to heal and rebuild trust in relationships.
Each of these addictions is approached with a deep understanding of the underlying compulsive behaviour. Our team at Sivana Bali is dedicated to providing a path to recovery through comprehensive, tailored treatment programs. We believe in the possibility of change and the power of reclaiming one's life from the grips of addiction.
The Science Behind Process Addictions
The journey to understanding process addictions traverses the complex landscape of neurobiology, psychology, and socio-environmental influences. At Sivana Bali, our treatment philosophy is informed by the latest scientific insights, ensuring that our approach is both compassionate and rooted in evidence.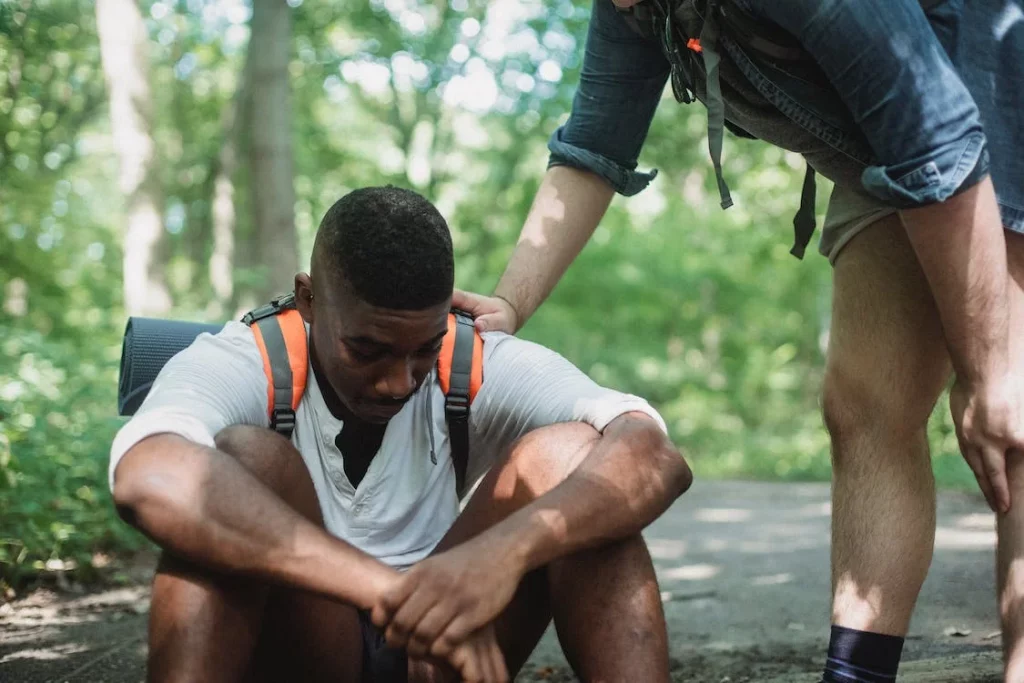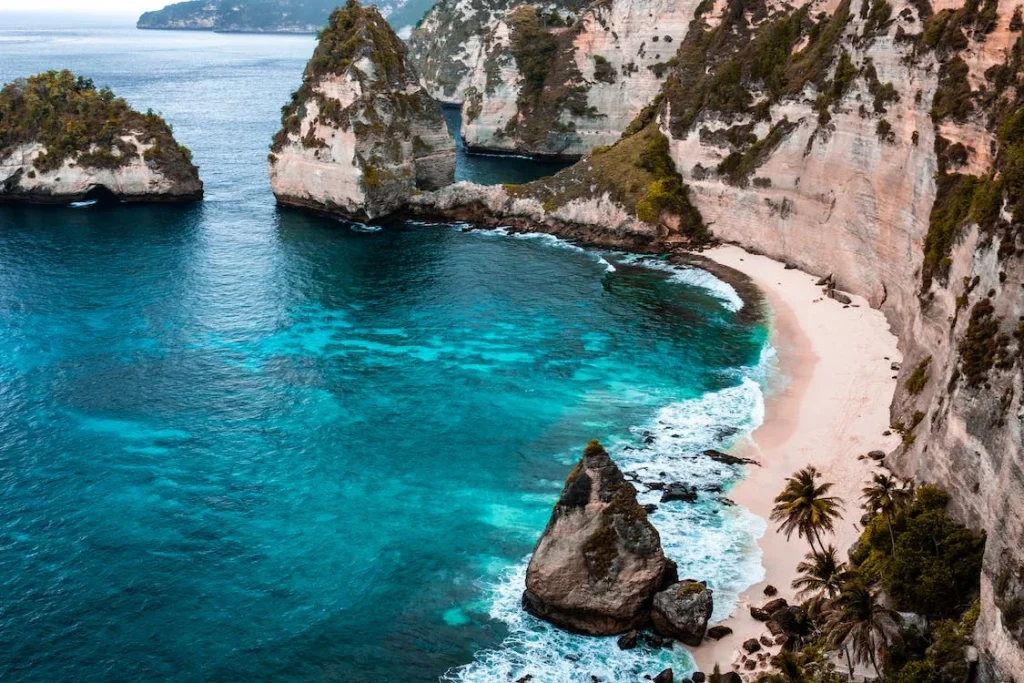 Neurobiological Perspectives
Neurobiologically, process addictions are akin to substance addictions in their ability to hijack the brain's reward system. Engaging in an addictive behaviour triggers the release of dopamine, a neurotransmitter associated with pleasure and reward. Over time, this can lead to alterations in the brain's structure and function, akin to those observed in substance addictions, resulting in an increased craving for the behaviour and potential withdrawal symptoms upon cessation.
Psychological Triggers and Reinforcement
Psychologically, process addictions often stem from an attempt to cope with emotional distress or trauma. The temporary relief or pleasure provided by the addictive behaviour reinforces its repetition despite the negative consequences that may ensue. This cycle is further explored in studies on behavioural reinforcement, highlighting the importance of addressing psychological triggers in treatment.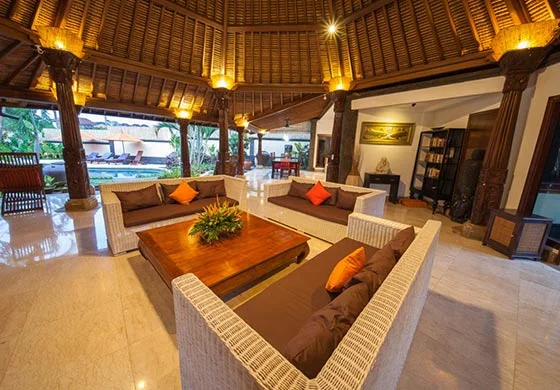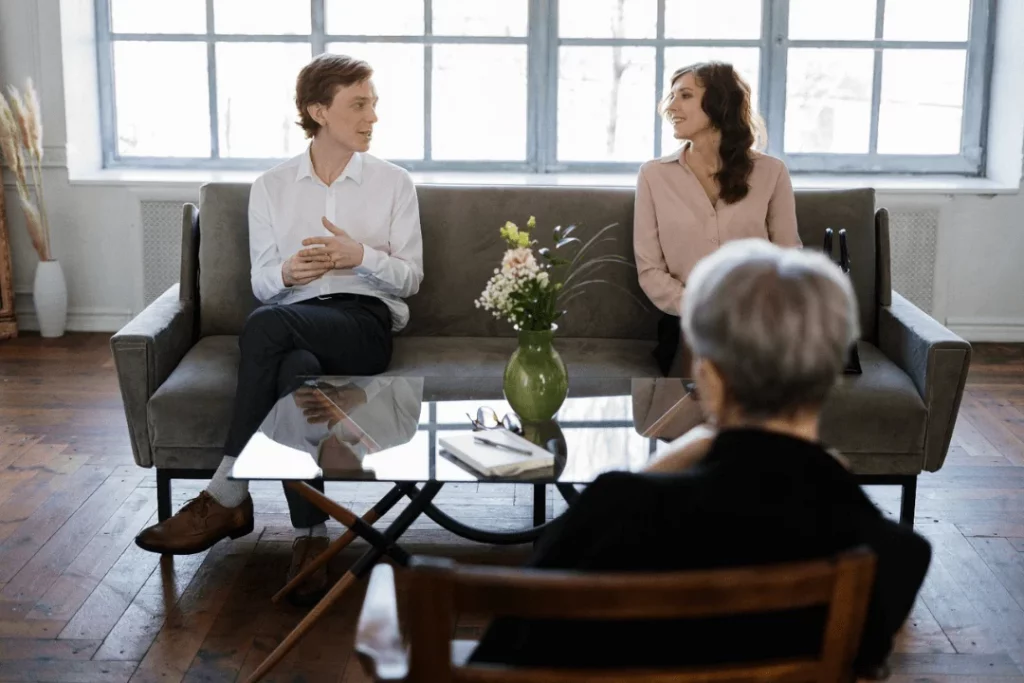 The Role of Social and Environmental Factors
The social and environmental context can significantly exacerbate or mitigate the risk of developing process addictions. Factors such as social isolation, stress, and cultural norms around technology use can all influence behaviour. The influence of environment on addiction is well-documented, underscoring the need for a supportive and nurturing recovery environment.
Our approach at Sivana Bali is to weave this scientific understanding into a tapestry of treatment options considering the individual's entire ecosystem. By acknowledging the multifaceted nature of process addictions, we craft personalised treatment plans that foster resilience, self-awareness, and lasting recovery.
Our Treatment Philosophy for Process Addictions
At Sivana Bali, we believe that effective treatment for process addictions begins with a profound sense of empathy and understanding, which is nurtured through the tranquil surroundings of Bali's natural beauty. We follow a philosophy of not just treating the addiction, but also nurturing the individual behind it.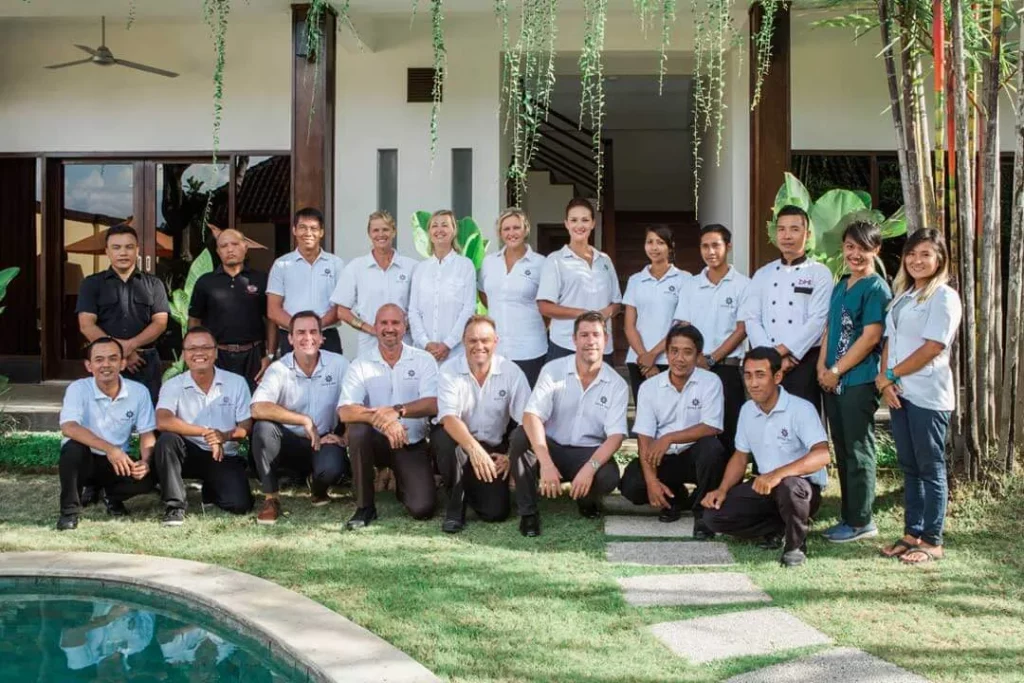 Empathy and Understanding: The Core of Our Approach
We recognise that behind every addiction disorder, there is a story, a person who may feel overwhelmed by their compulsions. Our team listens with empathy, seeks to understand each individual's experiences, and respects the courage it takes to seek help. This understanding is crucial in fostering a therapeutic alliance and a safe space for healing.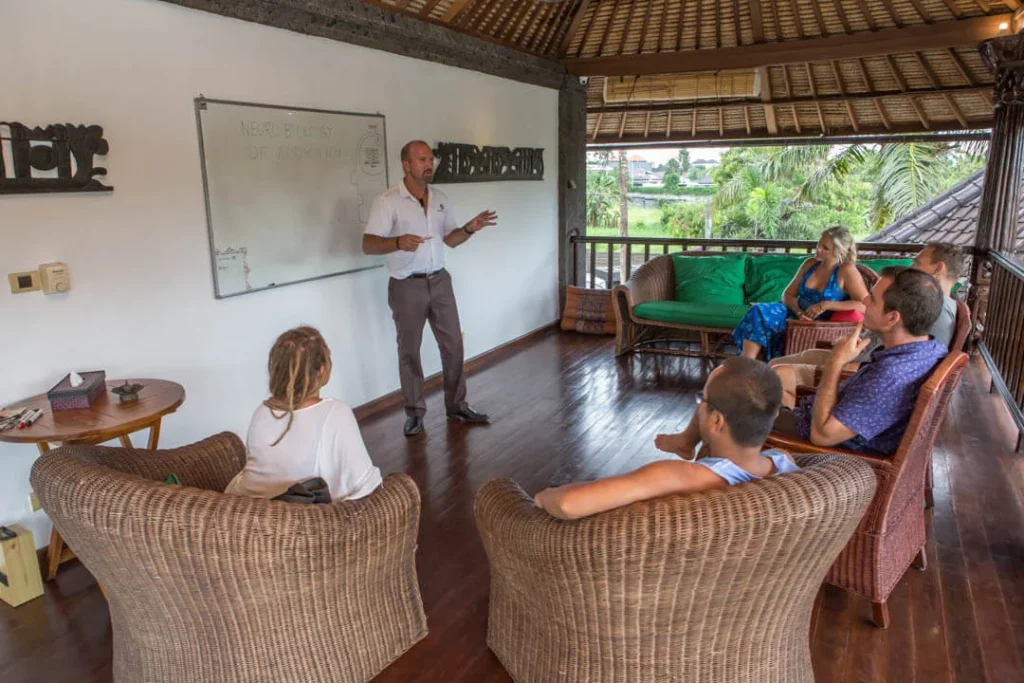 Integrated Treatment: Addressing the Whole Person
Our integrated treatment model reflects our belief that process addictions, similar to substance addictions, require a holistic approach. We address not just the behavioural patterns but also the emotional, psychological, and physical aspects of the individual. This may include exploring co-occurring mental health issues, physical health concerns, and social factors that contribute to the types of addiction our clients face.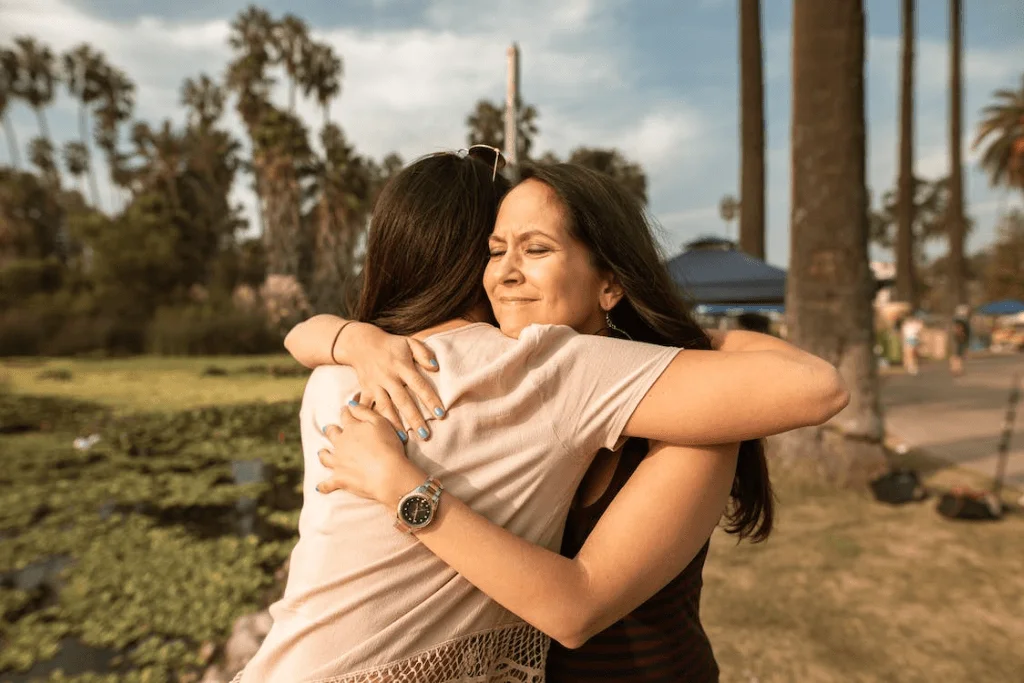 Personalised Care: Tailoring Treatment to the Individual
Every individual with a process addiction has a unique set of challenges and needs. Our personalised care plans are meticulously crafted to meet these needs, incorporating a range of therapeutic modalities. From residential treatment that offers a structured and supportive environment to outpatient services that provide flexibility, we ensure that each person's path to recovery is as unique as they are.
Treatment Modalities for Process Addictions
At Sivana Bali, we employ a variety of treatment modalities to address process addictions, each designed to work in concert to treat the whole person, not just the addiction. Our therapies are grounded in evidence-based practices and are delivered by our team of compassionate professionals.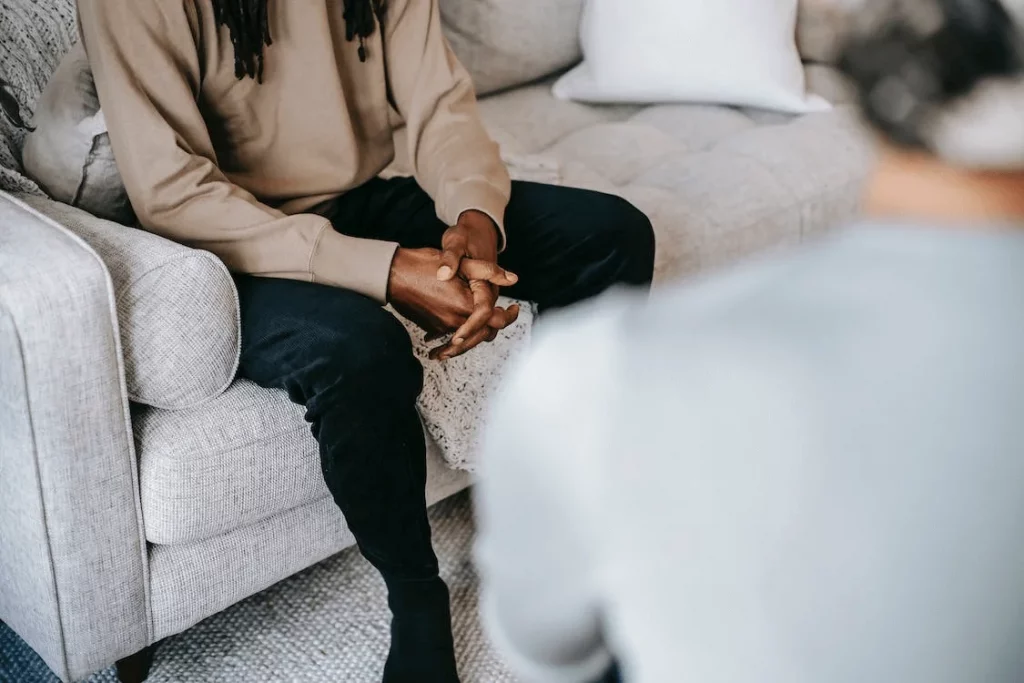 Cognitive Behavioral Therapy (CBT) and Its Role
CBT is a cornerstone of our treatment approach, particularly effective for those grappling with process addictions. It helps individuals understand the thoughts and feelings that influence behaviours, equipping them with the skills to alter negative patterns.
CBT is instrumental in treating a range of mental disorders associated with process addictions, providing strategies to manage urges and maintain recovery.
Holistic Therapies: Beyond the Behaviour
Our holistic therapies extend beyond traditional behavioural treatments, recognising the interconnectedness of mind, body, and spirit. These therapies may include yoga, meditation, art therapy, and nutritional counselling, all contributing to a comprehensive recovery plan.
Each modality is selected and tailored to the individual's needs, ensuring a personalised treatment experience. At Sivana Bali, we are dedicated to providing our clients with the tools and support necessary to overcome their process addictions and lead fulfilling lives.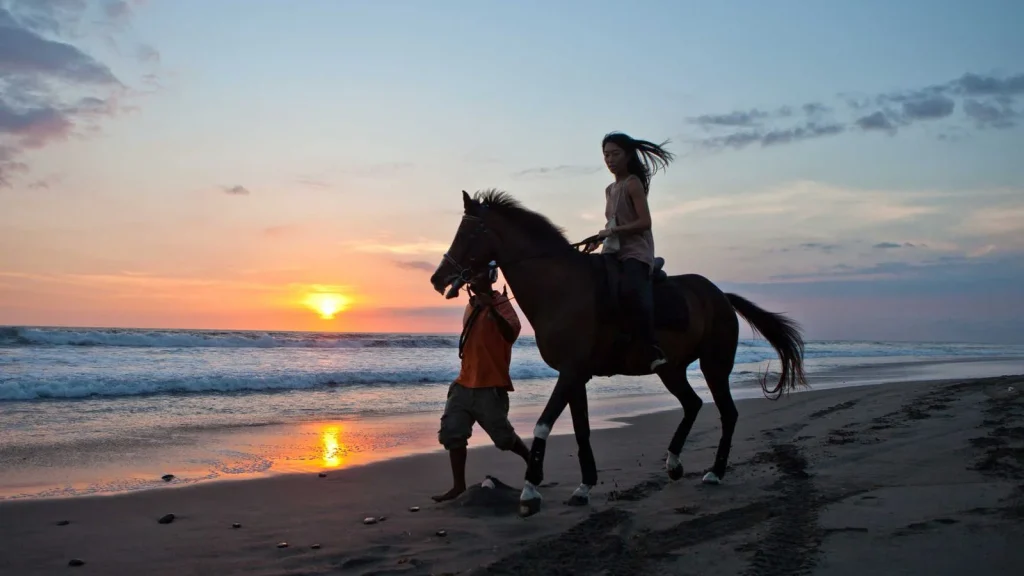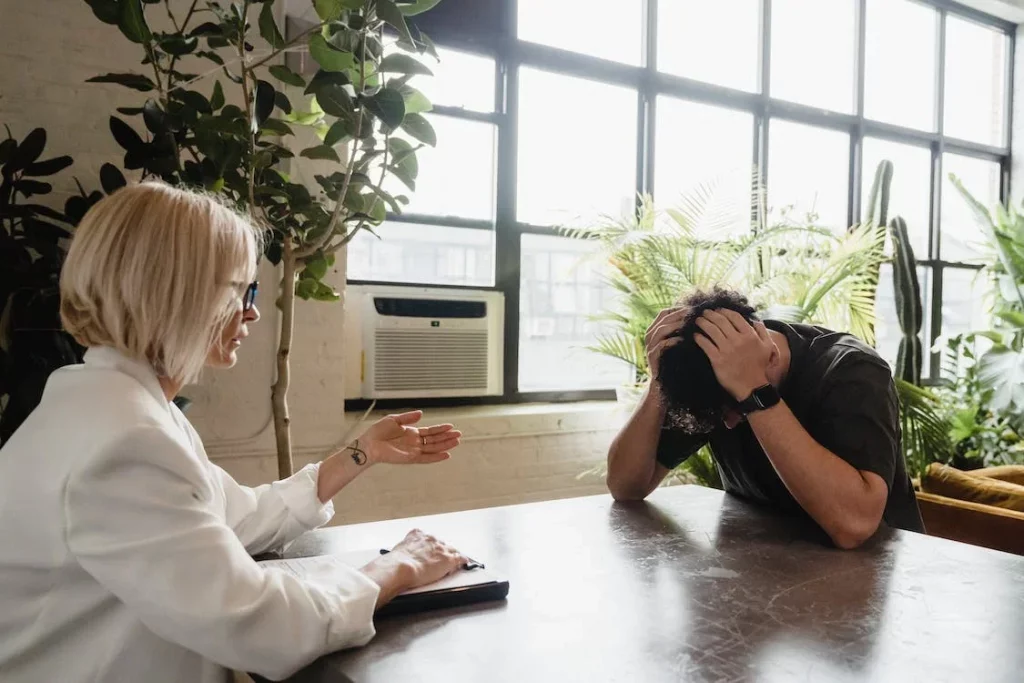 The Journey to Recovery
Embarking on the path to recovery from process addictions at Sivana Bali is a transformative experience that begins with recognition and evolves into resilience. Our approach is designed to empower individuals to reclaim their lives from the patterns of addiction.
Early Detection and Intervention
Identifying addictive behaviours early is crucial, as it can prevent the escalation of serious behavioural health conditions. Our team is skilled in recognising the signs that a habit becomes an addiction, enabling timely treatment and intervention. This proactive approach sets the foundation for a successful recovery journey.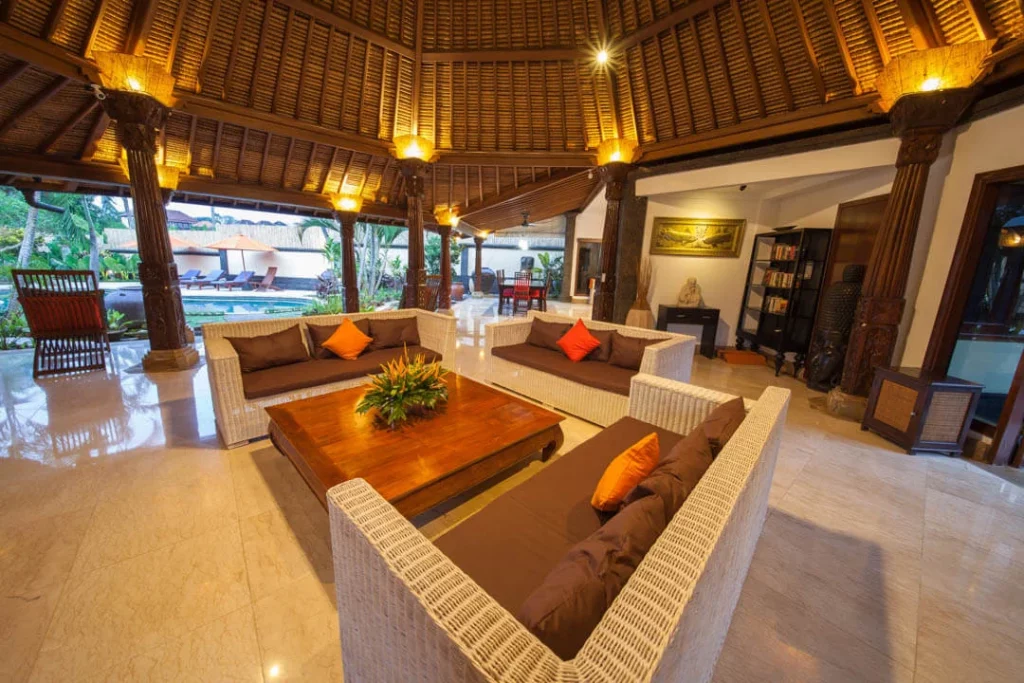 Building Resilience and Coping Strategies
Recovery is more than abstaining; it's about building a life where addiction no longer has a place. We focus on developing resilience and coping strategies that align with each individual's treatment goals. Like substance addictions, process addictions require treatment that fosters strength and adaptability in the face of challenges.
The Importance of Support Networks
No one should have to face addiction alone. Support networks are integral to the recovery process, providing encouragement and understanding. At Sivana Bali, we facilitate connections with peers, family, and aftercare groups, ensuring that everyone who chooses to get treatment with us is surrounded by a community that champions their recovery.
The journey to recovery is unique for each person, but the destination is the same: a life free from the control of addiction. At Sivana Bali, we are committed to guiding our clients every step of the way, offering the support and care needed to make this vision a reality.
Get In Touch
Kerobokan Kelod, Kuta Utara, Badung, Bali, Indonesia – 80361