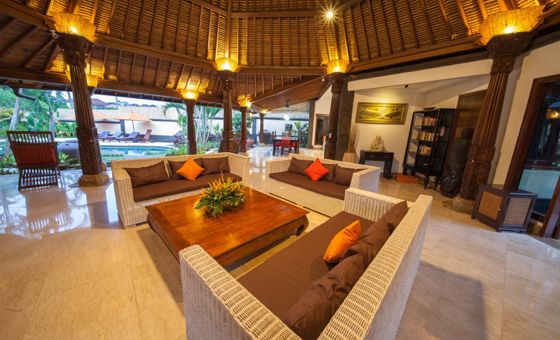 Sivana Bali is an exclusive luxury Drug Rehab Centre offering a full complement of medical and addiction recovery services.
We offer highly personalized, affordable addiction treatment. Located in beautiful Canggu our luxury drug rehab centre provides ultimate comfort with standards of service you would expect from a world-class resort. Our international team of certified addiction rehabilitation professionals assists clients in rediscovering joy and serenity.
Addiction recovery programs are not traditionally synonymous with joy & laughter. With our unique approach to addiction therapy, our mission is to change that paradigm.
Our luxury rehab limits intake to 8 clients at any one time, enabling us to provide guests with uniquely tailored programs & unparalleled focus, coupled with absolute privacy and discretion.
Our 24-hour support team and in-house medical care conforms with the highest international standards. Our staff is overseen by established experts in detox & addiction rehabilitation, who are always available to assist our clients. Extensive research has gone into developing all facets of our drug and alcohol rehab programs. We utilize only the most effective treatment methods to ensure a successful recovery from the disease known as addiction.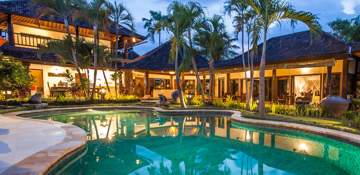 Vision
Live and breathe our values, thus offering inspiration to our clients.
Provide world-class drug & alcohol rehab programs.
Promote the message that life in recovery is to be enjoyed, not endured.
Give back to the local community and the wider healthcare industry through training and shared resources.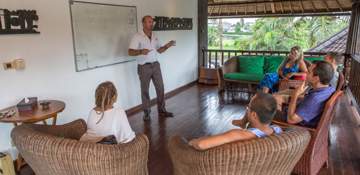 Mission
Our mission is to change the lives of addicts in our care by offering effective & affordable addiction treatment in a luxurious resort style retreat.
We aim to dispel the myths and stigma surrounding addictive behaviour, spreading the message that life in recovery is to be enjoyed, not endured.
Provide for our clients a non-shaming, non-blaming, therapeutic environment, where they can find purpose, value & meaning, in a life free from substances.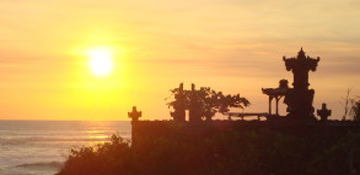 Values
Our staff are our greatest asset.
Education is our most valuable tool.
We do not blame or shame.
We practice humility.
We show integrity.
We respect and uphold privacy.
Our Programs offer a unique chance, not only to break free from the cycle of addiction,
but to find a deeper self and learn how to truly enjoy an alcohol and drug free life in luxury surroundings.
SIVANA BALI'S UNIQUE APPROACH
Our drug and alcohol rehabilitation models are based on a holistic & multi-disciplinary approach.
A majority of our qualified rehabilitation staff have first hand experience with active addiction.
All of our addiction therapies are based on extensive research done by our clinical staff.
A Recovery Coach and Psychologist will be hand selected for you based on your initial assessment.
A safe & therapeutic environment with luxurious accommodations & fully catered nutritious meals.
EFFECTIVE ADDICTION TREATMENT
Nourishing Catered Cuisine
Personal Training & Fitness
Contact Us Today to find out how Sivana Bali can help break the chains of addiction & make the journey to recovery a truly meaningful one.