Why Choose Bali For Rehab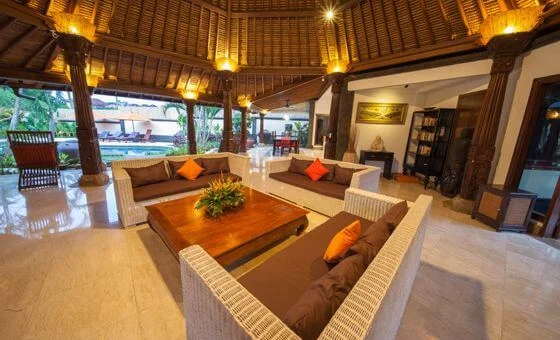 Why Choose Bali For Rehab
We offer highly personalised, affordable addiction treatment. Located in beautiful Canggu our luxury drug rehab centre provides ultimate comfort with standards of service you would expect from a world-class resort.
Our international team of certified addiction rehabilitation professionals assists clients in rediscovering joy and serenity.
Addiction recovery programs are not traditionally synonymous with joy & laughter. With our unique approach to addiction therapy, our mission is to change that paradigm.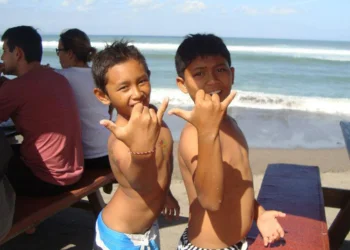 Bali Smiles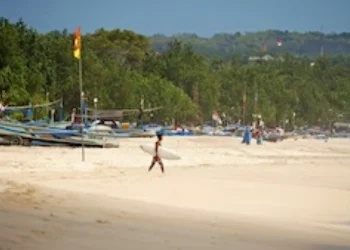 Natural Assets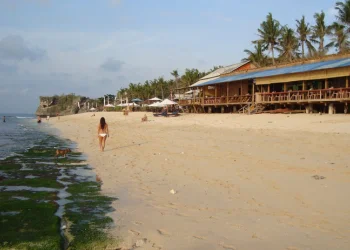 Exceptional Value
---
With its extraordinary landscape, tropical climate, and super friendly people, there is no place on earth more congenial for those wanting to begin a new chapter in their lives.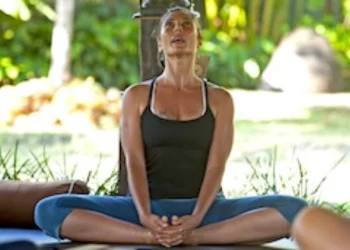 Alternative Therapies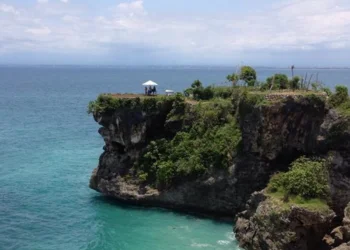 Tranquility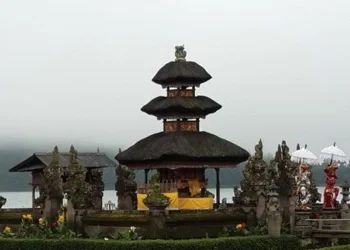 Island of the gods
Sivana Bali Rehab Centre's clients can attest to the fact that addiction treatment in Bali is a unique and transformational experience. There is no other place in the world like Bali, Indonesia. The culture is rich, the people friendly & welcoming, and the environment is simply serene.
From world-class surfing, diving & snorkeling in coral gardens & shipwrecks, to jungle trekking to ancient stone temples or laying out on pristine white sand beaches. There is something for everyone, in Bali, boredom is not an option. Bali holds a large number of cultural, historical and archaeological attractions, as well as an immense biological diversity.
The mere mention of Bali evokes thoughts of a paradise. It's more than a place, it's a mood, an aspiration, a tropical state of mind. Yes, Bali has beautiful beaches.. In reality though, it's the essence, and the Balinese culture, that makes Bali so much more than just a "fun in the sun" retreat. Bali is a Hindu island with unsurpassed beauty and spiritual connection, located in the Indonesian archipelago. The Balinese are a devoted, gracious & genuinely warmhearted people. If India is the tree of spirituality, then Bali could be considered the divine fruit. Gurus in India often refer to Bali as "The Pure Land".
Relearning how to socialize and relax without the use of drugs and alcohol is an integral part of recovery. Our unique addiction treatment programs integrate this essential aspect of genuinely enjoying life again into every client's personalized daily schedule. Whether it be taking long walks on the beach, surfing, practicing Yoga or an art form, go horseback riding, or simply soaking up the warm Bali sun.
Sivana Bali Rehab Centre's weekend excursions also take full advantage of the wide variety of activities available to our clients on this picturesque island. Clients have to opportunity to do things like, go jungle trekking, go snorkeling in the coral reefs, take a cycling trip, go on cultural tours, and explore the multitude of exotic destinations here in Bali. Bali is truly blessed with lush tropical forests, cascading waterfalls, quaint fishing villages and peaceful beaches.
As we know, going through detox and addiction treatment therapy is not an easy task. Giving the patient as much support when going through the transformation to sober life, especially in the first phase, is essential to a lasting recovery from addiction. Removing life's triggers and temptations, by being in a new environment, is proven to help the re-patterning process go more smoothly. Our inpatient addiction treatment facility allows you immersive, 24-hour care and support, and most importantly, the ability to focus on your sobriety without distractions. Life at Sivana Bali Rehab Centre provides a serene, healthy environment. Our clients receive full personalized support from addiction treatment professionals, many of whom are in recovery themselves, as well as the support of peers who are also rediscovering themselves.
Bali is well known as a hub for healing professionals worldwide, making a perfect location for rehabilitation. We offer a multitude of alternative addiction therapies to our clients, both in-house and from a number of highly qualified therapy studios in the area. We often include treatments such as Acupressure, Acupuncture, Naturopathy, Aromatherapy, Craniosacral Therapy, Holotropic Breathwork, Hypnotherapy, Reflexology and Chiropractic Therapies in our clients' regimes.
You'll find that life in Bali beats to a different rhythm. Life simply has a different pace than in the rest of the world. The importance of personal connection, family, friendship and spirituality take a forefront here. This is the very reason we chose to build our luxurious addiction treatment facility here. We do enjoy our lives here, but more importantly, we see the catalyzing effect Bali has for those in recovery. Sivana Bali Rehab Centre is an affordable, private facility that allows clients to fully engage with their substance dependency. Our uniquely personalized treatment programs & aftercare support, coupled with the ambiance of Bali, greatly enhance the potential to maintain and enjoy an alcohol and drug free life.
Get In Touch



Canggu – Bali Indonesia 80361