60+ Days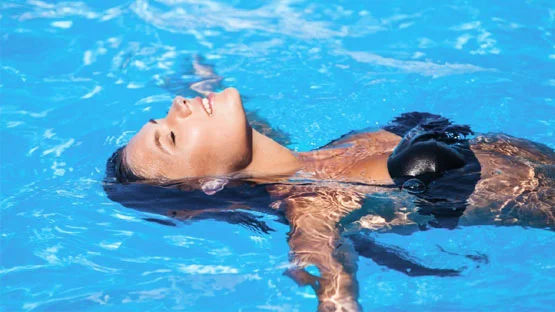 60+ Day Extended Recovery Program
Our 60+ Day Extended Recovery Program is Sivana Bali's longer term addiction treatment program. Emphasis in a longer stay is placed heavily on maintenance and stability. The client is provided with more time and space to develop healthy coping mechanisms and sustainable living strategies.
Within this we facilitate and encourage clients in facing any of the deeper personal and psychological issues often associated with addiction. This provides the opportunity to "change the tapes" of negative thought patterns that more often than not lead to relapse.
Our 28 Day Addiction Treatment Program provides the groundwork, a solid foundation through which clients can begin their journey to recovery. Our 60+ Day Extended Recovery Program provides an extra layer of security and building up sustainable life practices.
Our mission in longer stays is to dig deeper by looking at and working with the client's core issues. Individual and group work is used in combination with an extensive selection of electives to facilitate the process. This in-depth program is designed to equip clients with the full range of skills and education in order to establish and maintain long term lifestyle changes.
Our ambition here at Sivana Bali is to nurture and assist clients to rekindle old, lost, and new passions. Connections with family and friends and establishing a sense of self worth are key components to this process, and heavily encouraged. We aim to prepare our clients to go out and face the world in terms of work, relationships, life enjoyment and most importantly self-care, while maintaining a clean and sober lifestyle. We encourage clients to see their new life in recovery as a "Blank Canvas" through which they can create a new and exciting future.
Contact Us Today to find out more about how Sivana Bali can help you achieve emotional and physical sobriety, fulfill new dreams, and revive existing ones.