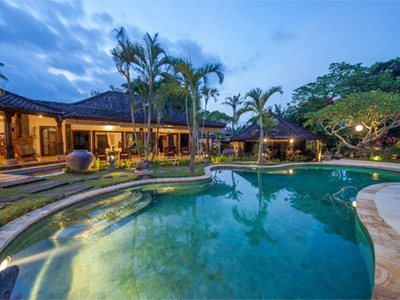 Looking for a drug rehab in Thailand?
Our drugs rehab facility near Thailand offers professional, compassionate drug treatment in a boutique setting for those who want the best results.
Don't let drug addiction take over your life, ruin your health and prevent you from doing all the things you once dreamed of doing. Drug rehabilitation can turn your life around and renew your health, allowing you to once again become the kind of person who can accomplish their dreams and hopes.
Attending a rehab centre in a boutique surrounding that encompasses many different ways and means to ensure your drug rehab is successful is the best way to take control of that addiction, rather than letting it control you. Our programme is known for its success due to the many different elements included in it. Not only do we treat the addiction; we also treat the cause of it.
Our drug treatment can include such things as individual counselling with family therapy if needed and training the patient to ensure that they have good life skills for when they return home to pick up their life once again.
Our mindfulness therapy and cognitive behavioural therapy as well as other elements of the programme help to ensure that the whole person is treated, rather than just the physical side of drug dependency. Treating the whole person in a place that is removed from their usual residence has the advantage that they can focus more fully on their aim of becoming – and remaining – drug free.
If you are looking for a professional drugs rehab facility near Thailand, Sivana Rehab in Bali is only a short plane ride away. Our professional and supportive staff are there to help you 24/7 if you need it.
Give yourself or your loved one the best chance ever of recovery from drug addiction; call us today.
Ice Fact Sheet | What is crystal meth (methamphetamine)? | Dealing With Ice Addiction | What is Ice? | Our 28 Day Program | Talk To Someone Today