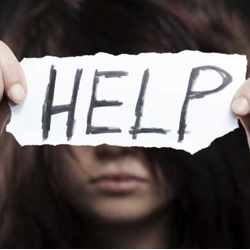 I need help:
* Is your drinking or drug use causing problems in your life?
* Are you feeling alone and no one understands what this is like for you?
* Do you say to yourself all the time you will stop, but you never do?
* Do you need solutions that will work for you
* Have you tried so many times already but never able to get the help your support for you
* Are you ready for help?
If you are saying any of these, we can help! Call us now and discuss options that will work for you, and how we can help you in making a decision to get the support and help you needs in changing your life.
When you call us, you will be talking with an addictions specialist who will guide you through the next stage of receiving the support you need. Congratulations, you have taken the first step, asking for help is never easy, and like many, you have wanted to be able to do this alone. You don't have to, we are here to help. We will guide you in making the decision about:
* How can I access the help and support I need
* What is available to me, and how will I know what the right treatment or therapy is for me
* What are the safety measures I need to take to help me stay stopped
* What are the benefits for you in receiving inpatient treatment, and what is the best way to go about this?